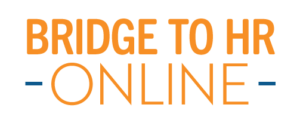 The Bridge to HR Online program offers a comprehensive approach to supporting internationally educated professionals as they transition into employment in their field or a related field at a level commensurate with their experience and education.
At this time the Bridge to HR Online program is not accepting any new applications. We are currently undergoing some changes to serve you in the future. If you would like to be contacted once the program is available, please send us a request for more information. We will send you an update regarding this program in the near future.
PROGRAM Status
This program is currently on hold.
Tatenda M.
Self-employment Pathways for Newcomers
Having just gotten to Canada about 2 weeks ago this was the most valuable experience I have had. I have run my own business in the past and appreciate that execution and time management is one of the most important things I can focus on. I got so much value from the slides and the conversation today because this was insight that would have taken me months to gather.
