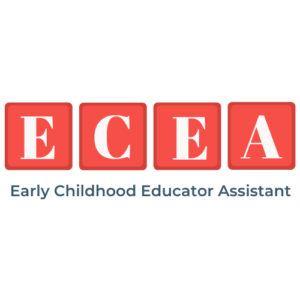 The Early Childhood Educator Assistant program is designed to provide support and training for internationally trained individuals and residents of York Region with child care credentials or child care experience looking to re-enter the workforce.
Through the ECEA program, participants are provided with the education and training required to work in a licensed child care facility in Ontario that addresses current regulations/requirements and overcomes identified skills gaps and employment barriers.
The ECEA initiative is a four-week program, with sessions specific to topics and regulated requirements in child care as well as workshops, support and certifications in topics relevant to working in the child care space in Ontario.
Learn about
Workshops related to working in a licensed childcare facility in York Region
Workshops on job search strategies
Industry-Specific Certifications INCLUDE:
Standard First Aid, Emergency CPR, including infant and child CPR; WHMIS and Food Handling
PROGRAM CONTACT
Toll-free – 1-866-592-6278
Eligibility
2 years of experience working in a childcare setting in their home country
Over the age of 18
Canadian citizen, permanent resident or a protected person
English at a minimum of CLB 6 to communicate in person with children, parents, and co-workers effectively
Resides in York Region
Funded by: the Regional Municipality of York