Newcomers to Canada: Unlock Your Potential with Innovative Employment Solutions
Are you a newcomer to Canada and searching for a job? Job Skills' newcomer programs are designed specifically to provide you with the solutions, skills, and resources you need to succeed in the Canadian job market. From job search strategies and resume writing to interview preparation, we've got you covered. Job Skills offers employment solutions to unlock your full potential and take your career to new heights. Don't let a lack of Canadian work experience hold you back.
Explore Job Skills' programs below or register here today to speak with an Employment Consultant who will help you get started. The JSW Program—a first step to employment in Canada—has been specifically designed to assist new and recent immigrants to Canada in their job search… This online program focuses on helping individuals look at career paths in the non-regulated health care industry where certification may not be required.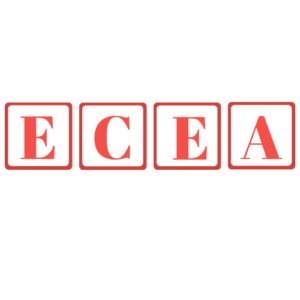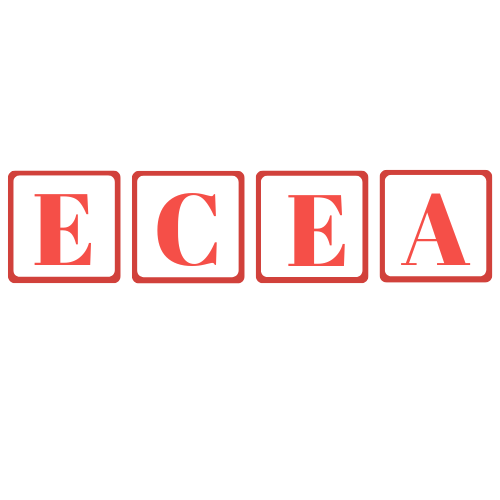 The Early Childhood Educator Assistant program is designed to provide support and training for internationally trained individuals and residents of York Region with child care credentials or experience with child care experience looking to re-enter the workforce.

Employment Settlement Services at all five York Region Welcome Centres, are available to assist individuals wishing to independently job search or for those seeking…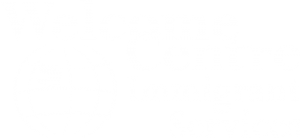 The York Region Welcome Centres are a one-stop service designed to guide and support immigrants through the maze of information and resources in York Region. Through a coordinated, integrated case management system, Clients are able to access a range of immigrant services, programs, and expertise all under one roof.

The Federal Internship for Newcomers (FIN) Program offers newcomers a chance to gain valuable temporary Canadian work experience and training opportunities with federal, provincial, municipal and private sector organizations.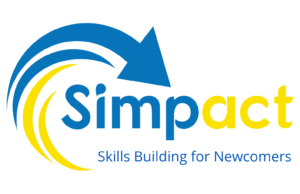 Simpact is a safe and supportive environment designed to assist Ukrainian and Newcomer clients with learning what is required to integrate seamlessly into the Canadian workplace.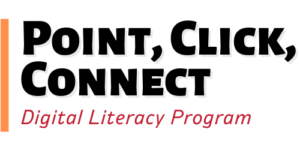 The Point, Click, Connect Program is a digital literacy training program targeted to underrepresented groups across York Region.
FGF Brands
Job Skills Employer Hiring Event
FGF Brands would like to thank Job Skills for a job well done putting together a virtual career fair. The event exceeded our expectations and we were able to fill an opening. We would recommend their services in the future and look forward to continuing our partnership.

Kaniesia C.
Youth Entrepreneurship Program
It was a great feeling coming to the workshops each day to learn principles that could be implemented into my own business to enhance productivity. The business plan really opened up my insight into a lot of factors within my industry and business such as competitors, suppliers, and my target market.

Josephine G.
SIMPACT
I am so grateful I had the opportunity to be part of a great program catered to women. I enjoyed the supportive environment which helped me to grow and learn and gain hands-on experience in a business setting. In addition, Simpact successfully prepared me and supported me in finding employment including being a great reference for me.

Sherry N.
Bridge to HR Online
Your online classes were not only full of knowledge but were also full of life. Your way of delivering the information was very enthusiastic, engaging, and motivating. When I shared with you that I have a good opportunity with Amazon, you walked with me… in order to improve my performance and this definitely contributed to my success in getting the job.

Saundra G.
Self-employment for Persons with Disabilities
This program is phenomenal! It has been such a welcoming place and the support from staff and other participants has been amazing. The whole work environment has been created as a safe place to be yourself and contribute your skillset at your comfort level… I had figuratively lost my voice, this program helped me find my voice.

Tatenda M.
Self-employment Pathways for Newcomers
Having just gotten to Canada about 2 weeks ago this was the most valuable experience I have had. I have run my own business in the past and appreciate that execution and time management is one of the most important things I can focus on. I got so much value from the slides and the conversation today because this was insight that would have taken me months to gather.
