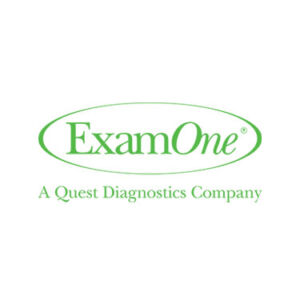 Since 1972, we have served the life insurance industry as the leader in risk assessment testing for life insurance companies.
Connecting with this employer
Job Skills helps job seekers by connecting them with employers that are the right fit.
If you would like more information or to apply for an available postion, fill out this form and one of the Job Skills team will contact you.