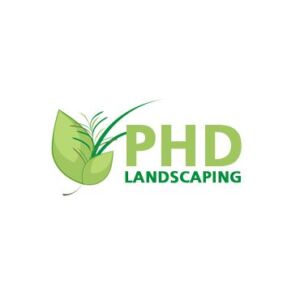 PHD Landscaping
Location
40 Metropolitan Cres.
Keswick, Ontario
L4P 1L5
Based in Keswick, Ontario, PHD provides Landscaping Services including Pools, Retaining Walls, Landscaping Irrigation, Lawn Treatment, Lawn Mowing, Lawn Maintenance, Lawn Fertilization, Excavating And Landscaping, Interlock Paving and more. Works in various locations across the GTA.
General labour, general landscaping duties.
Connecting with this employer
Job Skills helps job seekers by connecting them with employers that are the right fit.
If you would like more information or to apply for an available postion, fill out this form and one of the Job Skills team will contact you.