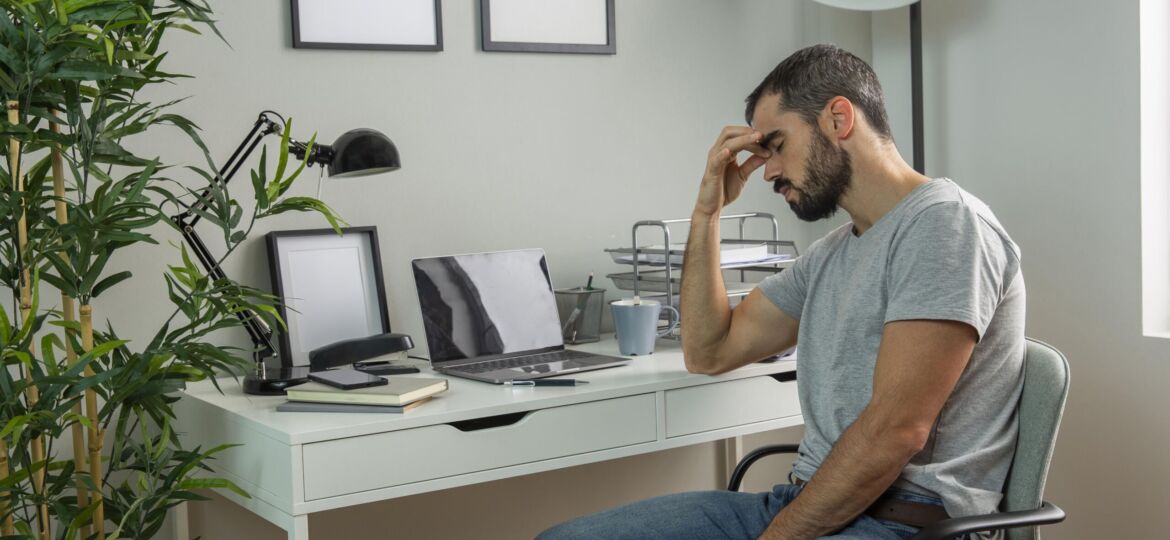 Grief can be a difficult and overwhelming emotion to manage, especially in the workplace. It is important for employers to create a supportive environment that allows employees to grieve without feeling ashamed or embarrassed. Building resilience in times of grief is essential for both the individual and the organization as a whole.
Creating a compassionate workplace culture is key when it comes to supporting employees who are grieving. Employers should make sure that their employees feel comfortable talking about their feelings and should provide them with resources such as counseling and support groups if needed. Additionally, employers should check in with their employees regularly to ensure that they are doing okay and provide them with time off if necessary.
It is also important for employers to recognize that grief can manifest itself in different ways, such as physical exhaustion, mental fatigue, and difficulty concentrating. Employers should be aware of these signs and offer resources to help their employees cope with their grief. Regular attention training can also help build resilience skills over time, which will help employees better manage their emotions during difficult times.
Finally, employers should remember that grief is an individual process and everyone deals with it differently. They should strive to create an environment where all types of grieving are accepted and respected so that no one feels judged or ashamed for how they choose to cope with loss.
Building resilience in times of grief at your place of employment is essential for creating a supportive work environment where everyone feels safe expressing themselves without fear of judgement or shame. By providing resources such as counseling services and regular check-ins, employers can ensure that their employees have the support they need during difficult times.
____________________________________________________________________________________________________________________________
Job Skills' employment specialists are there to answer any of your employment questions. Job Skills' staff offer solutions to all job seekers, including youth, newcomers, mature workers, persons with disabilities, and entrepreneurs. Job Skills knowledgeable team can help you make educated decisions, set goals, and create a strategy to help you become happier in your career. Job Skills works with local employers creating employment opportunities for Job Skills' clients.
Thanks to government funding, Job Skills' programs and services are free to all users. Job Skills have locations across Keswick, Markham, Brampton, and Mississauga. Job Skills also offers virtual services for community members unable to attend one of our offices for in-person activities.
Find your employment solution today. Visit www.jobskills.org