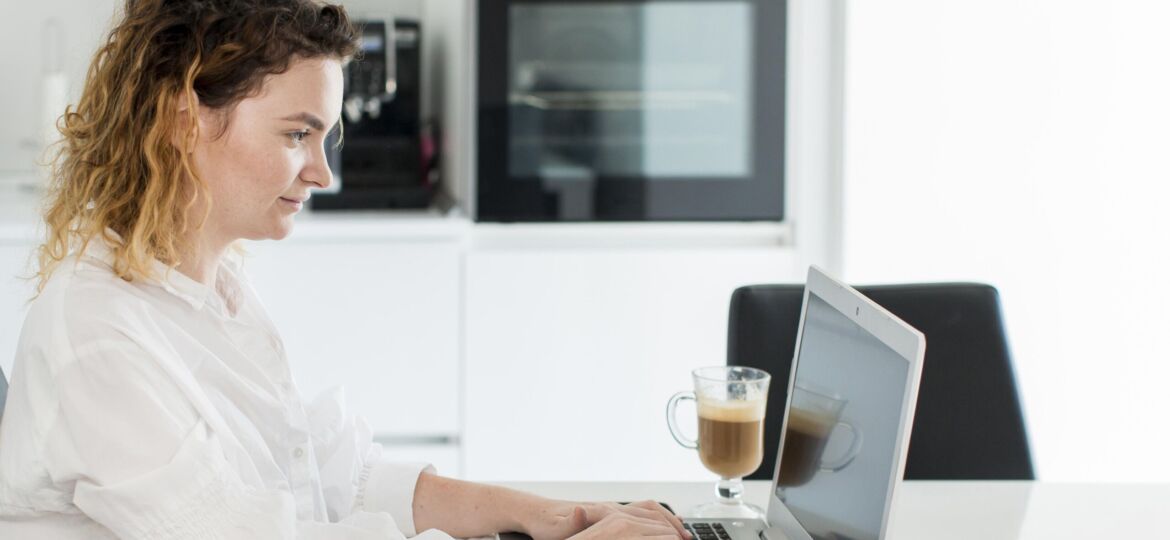 The COVID-19 pandemic has changed the way we work. Many companies have had to shift their operations online, and as a result, remote work has become more prevalent than ever before. However, some people are looking for a more flexible arrangement that allows them to work from home part of the time and in the office for the rest. This is where hybrid work comes in.
If you're interested in finding a company that offers hybrid work options, there are several things you can do to determine if it's an option. In this blog post, we'll provide actionable tips on how to find out if a company offers hybrid work options or is open to discussing it.
Research the Company's Policies
Before applying for a job at a company, it's important to research their policies regarding flexible work arrangements. Check their website and look for any information about remote or hybrid work options. If you can't find anything online, reach out to the HR department and ask about their policies.
It's also helpful to check websites like Glassdoor or Indeed for reviews from current or former employees. These reviews may give you insight into whether or not the company is open to flexible work arrangements.
Ask Questions During Interviews
When interviewing with a company, be sure to ask questions about their policies regarding remote and hybrid work options. Some good questions include:
Do you offer any kind of flexible work arrangements?
Are employees allowed to work from home part of the time?
How does your company support remote workers?
Asking these questions will not only give you insight into whether or not hybrid work is an option but also show the interviewer that you're serious about finding a flexible arrangement that works for both parties.
Look for Clues During the Interview Process
In addition to asking questions during interviews, pay attention to any clues that may indicate whether or not hybrid work is an option. For example, if all of your interviews are conducted via video conferencing software like Zoom or Skype, it may be an indication that remote work is already part of the company culture.
Similarly, if other employees mention working from home or having flexible schedules during your interview process, it may be a sign that hybrid work options are available.
Finding a company that offers hybrid work options requires some research and effort on your part. By researching the company's policies beforehand, asking questions during interviews, and looking for clues during the interview process, you can determine whether or not a flexible arrangement is possible.
Remember: communication is key! Don't be afraid to discuss your needs with potential employers and negotiate for a schedule that works best for both parties.
____________________________________________________________________________________________________________________________________________________________________________
Job Skills' employment specialists are there to answer any of your employment questions. Job Skills' staff offer solutions to all job seekers, including youth, newcomers, mature workers, persons with disabilities, and entrepreneurs. Job Skills knowledgeable team can help you make educated decisions, set goals, and create a strategy to help you become happier in your career. Job Skills works with local employers creating employment opportunities for Job Skills' clients.
Thanks to government funding, Job Skills' programs and services are free to all users. Job Skills have locations across Keswick, Markham, Brampton, and Mississauga. Job Skills also offers virtual services for community members unable to attend one of our offices for in-person activities.
Find your employment solution today. Visit www.jobskills.org