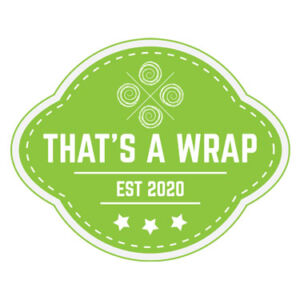 It's a Wrap L + S Fresh Foods
Location
443 The Queensway S, Unit 23
Keswick, Ontario
L4P 3J4
The mission of That's A Wrap is simple: provide delicious, energizing, and convenient meals using a sustainable and eco-friendly approach.
From the produce in our wraps, to the coffee and baked goods, everything in the restaurant is served with the intention of what can be made in house or locally sourced. There are also plenty of Gluten-Free, Vegan, Paleo, and Keto options so you can personalize your eating experience to your dietary needs.
Customer service rep, cash/debit transactions, making health wraps/salads cleaning store.
Connecting with this employer
Job Skills helps job seekers by connecting them with employers that are the right fit.
If you would like more information or to apply for an available postion, fill out this form and one of the Job Skills team will contact you.