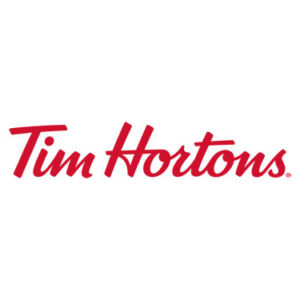 In 1964, the first Tim Hortons® restaurant in Hamilton, Ontario opened its doors and Canadians have been ordering Tim Hortons iconic Original Blend coffee, Double-Double ™ coffees, Donuts and Timbits® ever since. Over the years, Tim Hortons has captured the hearts and taste buds of Canadians. Tim Hortons is now proud to be Canada's largest restaurant chain serving over 5 million cups of coffee every day with 80% of Canadians visiting a Tims in Canada at least once a month. More than a coffee and bake shop, Tim Hortons is part of the fabric of Canada and a proud symbol of our country and its values.
Connecting with this employer
Job Skills helps job seekers by connecting them with employers that are the right fit.
If you would like more information or to apply for an available postion, fill out this form and one of the Job Skills team will contact you.