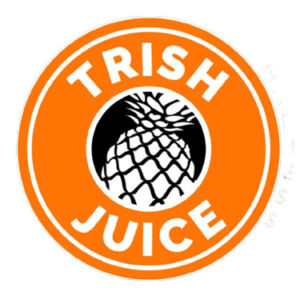 Trish juice offers a healthy range of deliciously fresh fruit & vegetables smoothies, juice and much more! We strive to strengthen your daily mental, physical productivity through proper nutrition. hydration and detoxification of body systems. Our menu is dynamic and features a wide range of natural food and drink options using fresh fruits, vegetables & wholesome foods.
Front facing retail sales associate/back team help.
Connecting with this employer
Job Skills helps job seekers by connecting them with employers that are the right fit.
If you would like more information or to apply for an available postion, fill out this form and one of the Job Skills team will contact you.