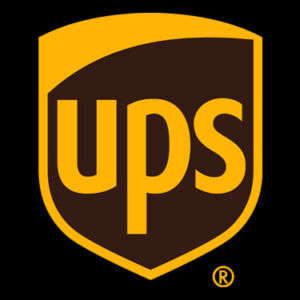 UPS Canada
Location
Brampton & Toronto, Ontario
UPS is one of the largest logistics company in north America. Helping moving parcels of any size any contents.
Package Handler, part-time Package Handler, Full-time Package Delivery Driver, Maintenance Mechanic, Auto Mechanic, Part-time Security Screener, Data Entry Clerk, Operations Supervisor, Part-time Preload Supervisor, Part-time Ops. Car Washer, OD Administrative Assistant – part-time, Canada District Risk/Occupational Health Manager.
Connecting with this employer
Job Skills helps job seekers by connecting them with employers that are the right fit.
If you would like more information or to apply for an available postion, fill out this form and one of the Job Skills team will contact you.