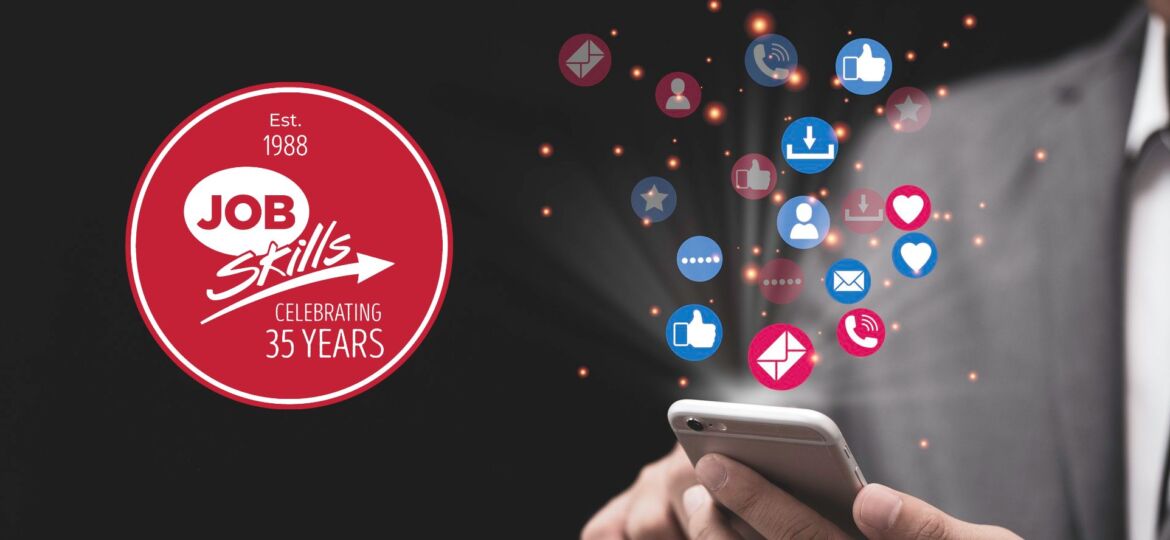 Are you having a hard time finding a new job?
Trying the traditional routes of job search such as sending out resumes and attending job fairs just not cutting it? Well, have no fear! Social media might just be your saving grace. You can now 'Find a Job on Social Media' and increase your chances of getting hired.
Here are some sure-fire tips to get you started:
Clean up your profile! Potential employers will be Googling you so make sure your social media profiles are free of any embarrassing photos or posts.
Create a profile that is professional and tailored towards the kind of job you're looking for. You want potential employers to see your relevant skills and experience, not your obsession for memes.
Reach out to your network. Connect with past employers or colleagues and pass your resume around among them.
Join relevant groups. This way, you can easily browse for jobs and find which one suits you best.
Make sure to interact with other members in the group. Ask questions, share tips and offer advice. Let your presence be known!
So there you have it — with just a few simple tips, you can get started on your journey to 'Find a Job on Social Media'. – Job searching can be a daunting task. Job Skills is working to get you working, while providing you with customizable employment solutions that best fits your needs. There's no shame in asking for help, and Job Skills' employment experts are ready to help you today! 
About Job Skills
Job Skills' employment specialists are there to answer any of your employment questions. Job Skills' staff offer solutions to all job seekers, including youth, newcomers, mature workers, persons with disabilities, and entrepreneurs. Job Skills knowledgeable team can help you make educated decisions, set goals, and create a strategy to help you become happier in your career. Job Skills works with local employers creating employment opportunities for Job Skills' clients. 
Thanks to government funding, Job Skills' programs and services are free to all users. Job Skills have locations across Keswick, Markham, Brampton, and Mississauga. Job Skills also offers virtual services for community members unable to attend one of our offices for in-person activities.
Find your employment solution today. Visit www.jobskills.org