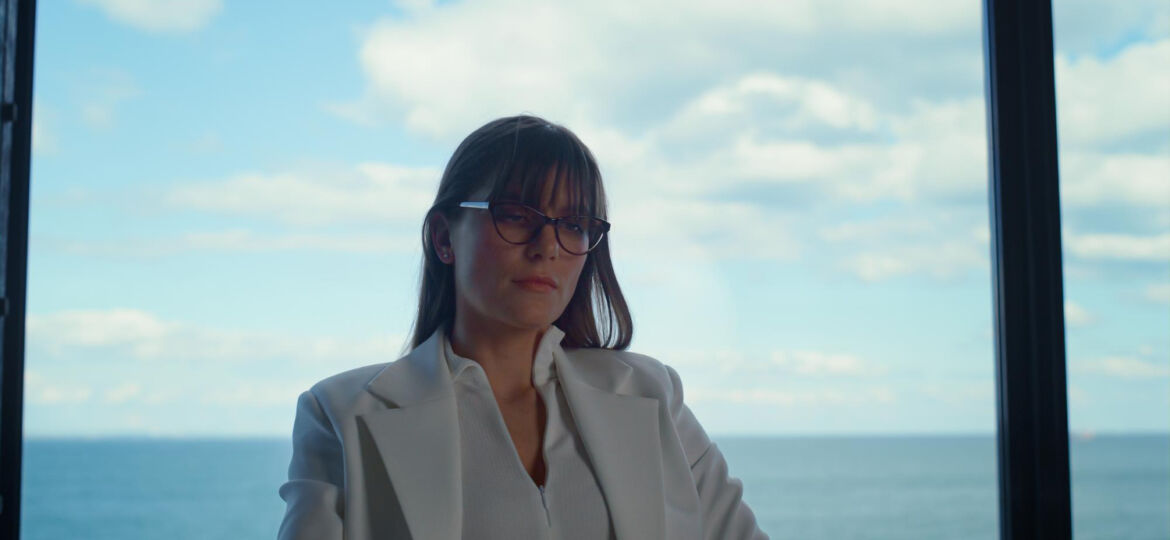 It can be easy to feel like you are not important to your company, especially when you don't get the recognition or feedback that you deserve. You may be asking yourself, "How important am I on my company?" The answer is that you are very important! Your contributions make a difference and your hard work should be acknowledged.
Your employer values your dedication and commitment to the job. They recognize that without you, their business would not run as smoothly or efficiently. It's important for them to know that they can rely on you and trust in your abilities.
The best way to show your employer how valuable you are is by being a team player and going above and beyond what is expected of you. Demonstrate your skills and knowledge by taking initiative and working hard. Showing enthusiasm for the job will also go a long way in showing your employer how much they need you.
Another way to show how important you are is by staying up-to-date with industry trends and developments. This will help keep the company competitive and ensure that it remains successful in the future. Additionally, it's important to stay connected with colleagues so that everyone can work together towards common goals.
Finally, remember that it's okay to ask for feedback from time to time so that you can continue improving yourself professionally. This will help build trust between yourself and your employer, which is essential for any successful relationship.
At the end of the day, it's essential to remember that no matter what role or position you have within a company, each person plays an integral part in its success. So don't forget how important YOU are!
____________________________________________________________________________________________________________________________
Job Skills' employment specialists are there to answer any of your employment questions. Job Skills' staff offer solutions to all job seekers, including youth, newcomers, mature workers, persons with disabilities, and entrepreneurs. Job Skills knowledgeable team can help you make educated decisions, set goals, and create a strategy to help you become happier in your career. Job Skills works with local employers creating employment opportunities for Job Skills' clients.
Thanks to government funding, Job Skills' programs and services are free to all users. Job Skills have locations across Keswick, Markham, Brampton, and Mississauga. Job Skills also offers virtual services for community members unable to attend one of our offices for in-person activities.
Find your employment solution today. Visit www.jobskills.org