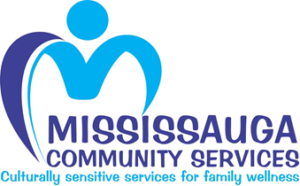 Are you looking for a great job opportunity?
Mississauga Hope Shelter is hiring for positions:
Security Guard,
Shelter Workers,
Supervisors,
Director
Join Job Skills on November 15, from 10:00 a.m. – to 2:30 p.m. at our Mississauga office (1090 Dundas Street East, Unit 203) to start a great career today!
FIll out the form to register.