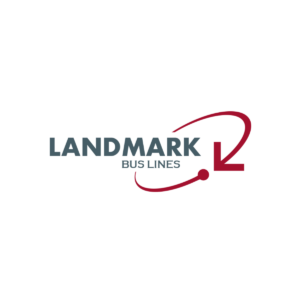 Are you looking for great part-time job opportunity?
Landmark is hiring for Bus Driver positions starting in September.
This flexible part-time opening is ideal for stay at home parents, self-employed individuals, retired/semi-retired and veterans.
Join Job Skills on August 16, from 9:30 am – 1:30 pm at our Markham office (4961 Highway 7, units 100-101) to start a great career today!
FIll out the form to register.