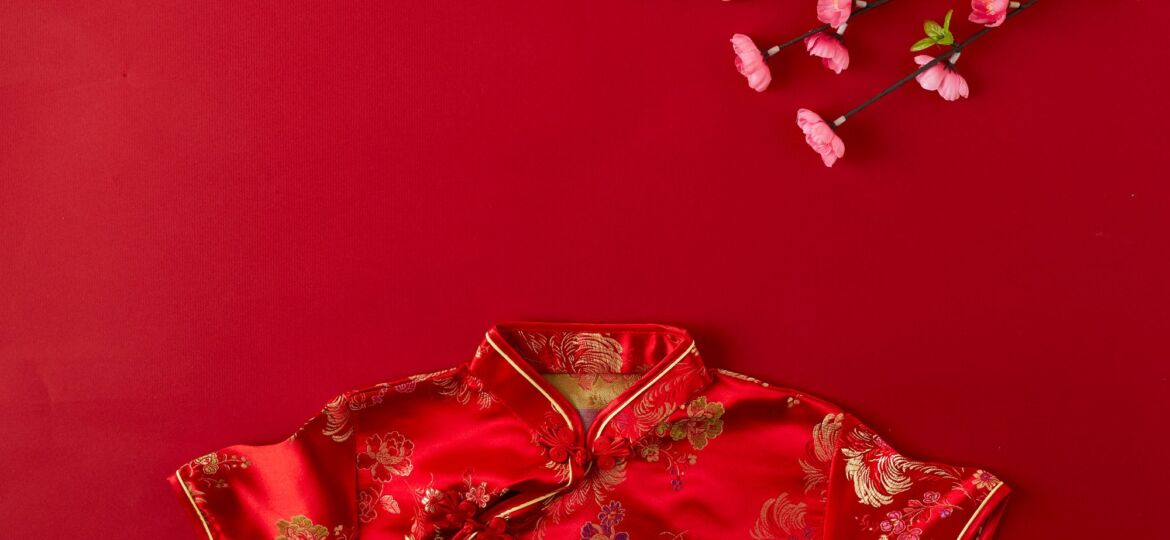 The world will be ringing in Lunar New Year on Sunday January 22, 2023. This is a time of year that is celebrated by billions of people all over the globe. It is a time for family, friends, and fun. If you're not familiar with this holiday, don't worry! We have compiled some fun facts and traditions that will help get you ready for the big celebration.
The Lunar New Year is a celebration of the beginning of spring, and it always falls on the second new moon after the winter solstice. It marks the start of a new cycle in both astronomy and astrology. People often take this time to reflect on their lives, set goals for the year ahead, and make resolutions.
One of the key traditions of Lunar New Year is giving out red envelopes. This is a way to give cash gifts to family and friends, with the intention of wishing them luck in the coming year. For example, parents may give their children money, or grandparents may give their grandchildren red envelopes filled with coins. It's also common to exchange gifts with family and friends during the festive period.
Special foods are also part of Lunar New Year celebrations. Many dishes feature noodles, which symbolize longevity, as well as dumplings, fish and fruit. People may also eat a special cake called niangao on New Year's Day, or a type of porridge called jook.
Finally, people often go to the temple on Lunar New Year's Eve or Day. Here they will make offerings of food and incense, light candles and pray for health, wealth and happiness in the coming year. It is also common to hang calligraphy scrolls with auspicious words around the home, as well as setting off firecrackers, which is said to ward off evil spirits.
So now you know some of the facts and traditions that make Lunar New Year such a special event. Get ready for this fun-filled holiday by gathering your family and friends and celebrating the start of 2023!
Have a Happy Lunar New Year!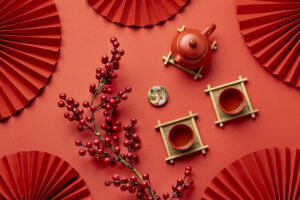 Job Skills' employment specialists are there to answer any of your employment questions. Job Skills' staff offer solutions to all job seekers, including youth, newcomers, mature workers, persons with disabilities, and entrepreneurs. Job Skills knowledgeable team can help you make educated decisions, set goals, and create a strategy to help you become happier in your career. Job Skills works with local employers creating employment opportunities for Job Skills' clients.
Thanks to government funding, Job Skills' programs and services are free to all users. Job Skills have locations across Keswick, Markham, Brampton, and Mississauga. Job Skills also offers virtual services for community members unable to attend one of our offices for in-person activities.
Find your employment solution today. Visit www.jobskills.org