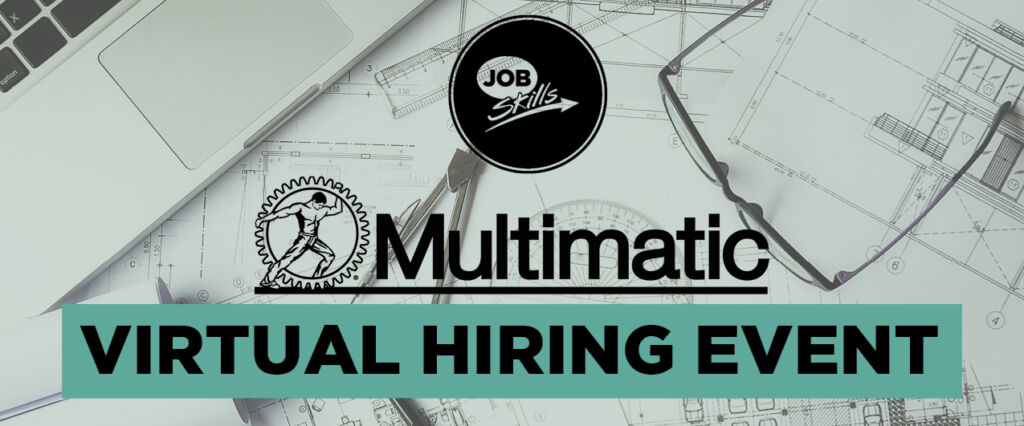 September 20 – 24, 2021
Multimatic Dynamic Suspensions is hiring 25 full-time production workers for their afternoon & night shifts in East Gwillimbury!
Requirements:
High school and/or experience working in a manufacturing position
Motivated, reliable, quick learner
Great communication skills both verbal and written
Afternoon (2PM-10PM) or Night (10PM-6AM) shifts are available
The employer will offer training, a comprehensive benefits package, and a friendly work environment.
This event is open to Canadian citizens, permanent residents, and refugee claimants. Job Skills' staff will pre-screen suitable candidates on behalf of the employer. SIN is required upon registration.
Fill out the form to register for this event.
FIll out the form to register for this event.