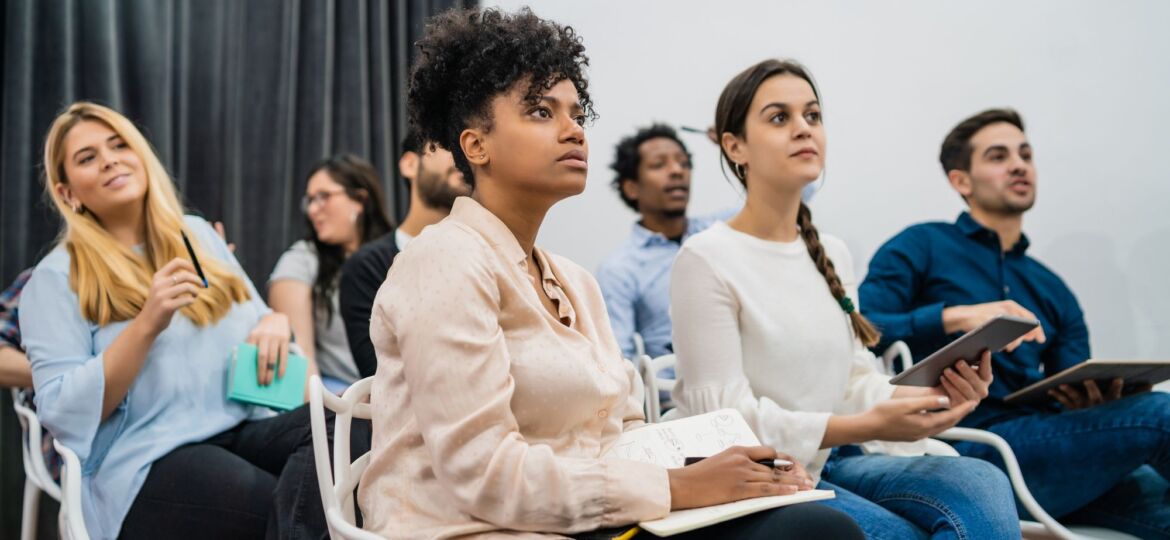 Have you ever considered attending a pre-employment workshop? It may seem like a big time commitment, but pre-employment workshops can give you an edge in your job search.
Finding a job can be especially difficult in today's economy. The competition is intense, and any edge you can get can help make you stand out from the crowd. One way to gain that edge is by attending pre-employment workshops. These workshops offer invaluable insight into what recruiters look for when hiring new employees and how best to make your application shine.
Pre-employment workshops typically focus on topics such as interviewing skills, resume building, networking, and understanding how to best market yourself. Attendees learn about how to successfully answer tough interview questions and find the right job for them. It can also provide guidance on important aspects of the job search process that many people overlook or do not have experience with, such as creating effective cover letters and approaching recruiters during career fairs.
By attending a workshop, you'll get firsthand knowledge of the current job market trends and what employers are looking for in their ideal candidate. You'll leave with valuable tips on how to craft your resume so that it stands out from other applicants'. Plus, you may even meet other professionals who can help point you in the right direction for future job opportunities.
Ultimately, pre-employment workshops give prospective employees a leg up in their hunt for a new job. Though the journey will be challenging regardless of preparatory steps taken before it starts, taking part in one of these sessions will give applicants an advantage over others vying for similar positions by providing them with insider information from experts that they wouldn't otherwise have access to. So if you're serious about finding a great job quickly, attending a workshop might just be worth your while!
About Job Skills
For 35 plus years' Job Skills has been delivering solutions to job seekers and moving people into sustainable, meaningful employment. Throughout their long history, Job Skills has recognized that not every job seeker is the same. There is no one size fits all employment program. That's why the Job Skills vision is building an inclusive society where all people are ensured equitable opportunities to fulfill their career aspirations and participate fully in the community.
Job Skills' employment specialists are there to answer any of your employment questions. Job Skills' staff offer solutions to all job seekers, including youth, newcomers, mature workers, persons with disabilities, and entrepreneurs. Job Skills knowledgeable team can help you make educated decisions, set goals, and create a strategy to help you become happier in your career. Job Skills works with local employers creating employment opportunities for Job Skills' clients.
Thanks to government funding, Job Skills' programs and services are free to all users. Job Skills have locations across Keswick, Markham, Brampton, and Mississauga. Job Skills also offers virtual services for community members unable to attend one of our offices for in-person activities.
Find your employment solution today. Visit www.jobskills.org