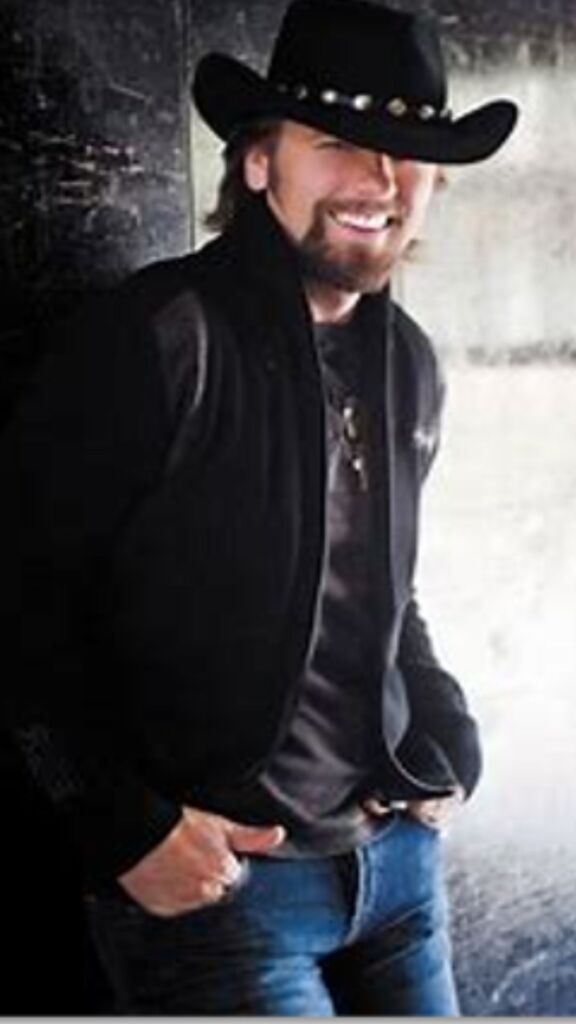 The skilled trades industry is facing a looming labour shortage, with experts predicting that 300,000 people will retire from the construction and manufacturing sector over the next decade. However, women continue to be underrepresented in this field, making up less than 5% of the workforce.
Fortunately, organizations like Job Skills are recognizing the need to create solutions for both the skilled trades and opportunities for women to successfully obtain apprenticeships and employment across the construction and manufacturing sectors by launching the Building a Life program and how it's helping to create pathways for women in skilled trades.
To support the Building a Life program, Job Skills has teamed up with Canadian country music superstar and founder of the Road Hammers, Jason McCoy. Jason is joining Michelle Wright and Doc Walker on the Great Canadian Road Trip concert tour, with the Ontario leg taking place in October. The tour is an opportunity for Job Skills to raise awareness for the Building a Life program and encourage businesses across Ontario to partner with them as financial supporters.
Businesses that partner with Job Skills as presenting benefactors will be recognized for their contributions by Jason during the Great Canadian Road Trip concerts. This is a great opportunity for companies to support an important cause while gaining recognition and exposure through the partnership. By joining forces, Job Skills and its partners are making great strides towards creating more opportunities for women in the skilled trades.
Concert Dates:
Wingham, ON – October 11
Guelph, ON – October 12
London, ON – October 13
Chatham, ON – October 14
Brantford, ON – October 16
Lindsay, ON – October 18
North Bay, ON – October 19
Belleville, ON – October 20
Oshawa, ON – October 21
The Building a Life program is a positive step towards creating pathways for women to enter the skilled trades. By providing participants with training and scholarship opportunities, this program will help to break down the barriers that have traditionally prevented women from pursuing careers in the field. Job Skills and Jason McCoy collaborating on this project is a testament to the importance of this issue and the power of collaboration in driving change. As the skilled trades industry faces a labour shortage, it's essential that we create opportunities for everyone to succeed, regardless of gender or background. The Building a Life program is a great example of how we can do just that.
To learn more about how you can support women in trades, email sponsorship@jobskills.org