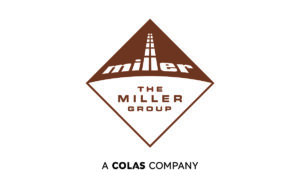 Are you interested to work at the Miller Group?
The Miller Group builds and supports urban and rural infrastructure across Canada and is a Canadian leader in the construction and maintenance of transportation infrastructure.
Meet their HR expert and get information on:
How to apply
What their recruiters look for in a Resume (order, skills/experience), Cover Letters and Interview Tips
Types of position available
Interactive Q&A session
Sample vacancies:
DZ truck drivers
Heavy Equipment Operators
Construction
Office Administrative/Bookkeepers
Project Management, etc
Date: Wednesday, December 6th
Time: 2:00 p.m. – 3:00 p.m.
Location: Online