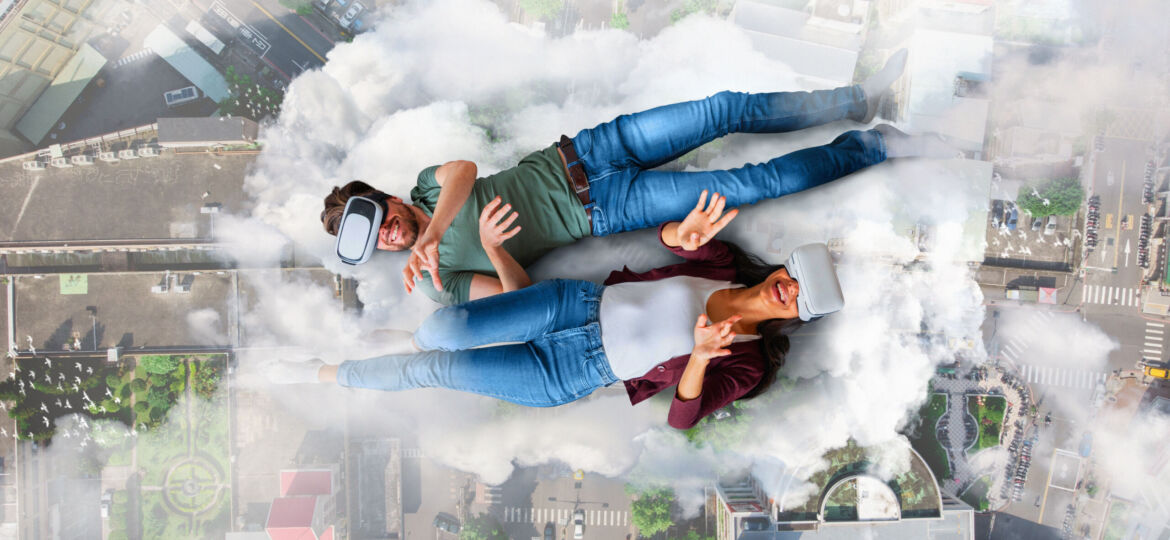 Do you have a dream that seems so far away? Do you feel like it's impossible to turn your dream into a reality?
The first step to achieving your dreams is having a clear vision. Spend some time visualizing your dream and writing down the details. What does achieving your dream look like? What are the steps you will take to get there? Get as specific as possible
Once you have a clear vision, the next step is to break that dream into achievable goals. When setting goals, make sure they are realistic and have a timeline. Setting small achievable goals along the way will help you stay motivated and keep your dream alive.
You also need to create a plan to make your dream a reality. The plan should be actionable and provide a sense of direction. Set milestones to track your progress and adopt a positive attitude by focusing on the progress you've made rather than what's still left to do. This will help you stay motivated and avoid feeling overwhelmed.
Don't give up and keep at it. Don't wait for "the right time" because it might never come.
Take action today and start making your dream a reality. Surround yourself with positive people and support, get expert advice and be open to learning new skills. Believe in yourself and the power that you have to turn your dream into a reality.
Remember, anything is possible when you put your mind to it!
____________________________________________________________________________________________________________________________
Job Skills' employment specialists are there to answer any of your employment questions. Job Skills' staff offer solutions to all job seekers, including youth, newcomers, mature workers, persons with disabilities, and entrepreneurs. Job Skills knowledgeable team can help you make educated decisions, set goals, and create a strategy to help you become happier in your career. Job Skills works with local employers creating employment opportunities for Job Skills' clients.
Thanks to government funding, Job Skills' programs and services are free to all users. Job Skills have locations across Keswick, Markham, Brampton, and Mississauga. Job Skills also offers virtual services for community members unable to attend one of our offices for in-person activities.
Find your employment solution today. Visit www.jobskills.org