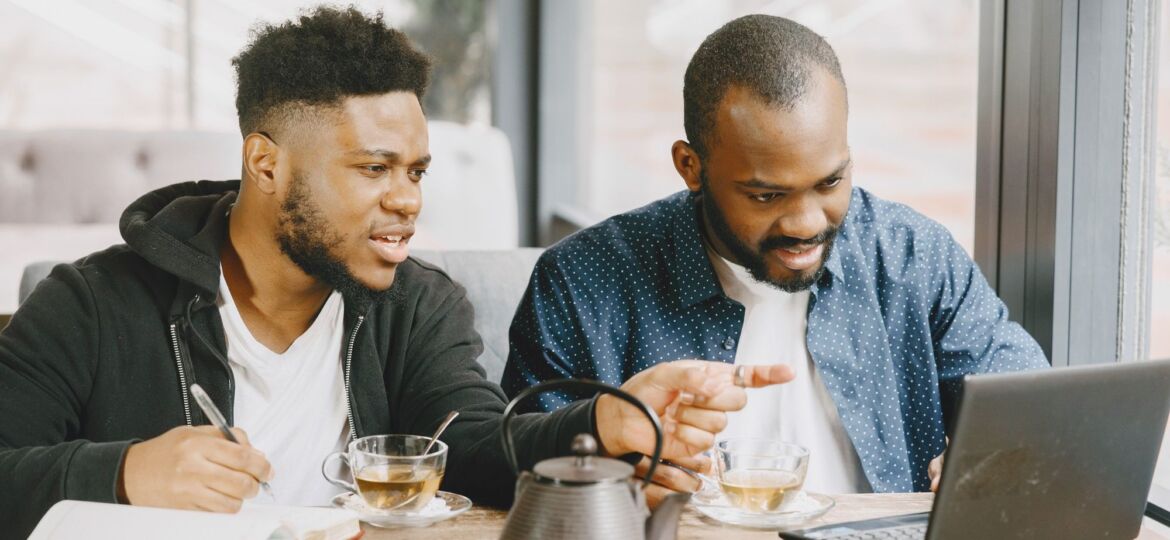 Collaboration with your coworkers is the key to getting great results in any workplace. Whether you're working on a project for class or for your job, having a team that works together effectively can help bring success. But what happens when you don't know much about the people you're working with? That's where getting to know your coworkers and colleagues comes in.
Knowing your coworkers better allows you to see not only their strengths but also their weaknesses. When a team knows each other well, they can use each other's strengths to support one another and work together more efficiently. Team members are able to have a better understanding of why certain tasks may be harder for some members than others, and they can better adjust according to everyone's abilities. Additionally, strong relationships between team members will make it easier to ask questions and provide feedback without feeling uncomfortable. It helps build trust within the group, which is essential for any productive collaboration.
So how can we get to know our coworkers better? Here are some tips:
Arrange after-work activities with your colleagues like game night, movie nights or happy hours so everyone gets a chance to relax together outside of work
Ask your colleagues questions that aren't just related to work but also allow them to talk about themselves and their interests. Invite them out for coffee or lunch once in a while so you can get comfortable discussing various topics outside of work-related things.
Have regular check-ins with each member of the team so you can discuss progress and review goals. This will help foster communication among team members as well as give them an opportunity to share thoughts and feelings on individual projects or assignments they may be struggling with.
Getting closer with your colleagues takes time but can help improve communication, boost morale and lead the way toward successful collaborations no matter where you work!
About Job Skills
For 35 plus years' Job Skills has been delivering solutions to job seekers and moving people into sustainable, meaningful employment. Throughout their long history, Job Skills has recognized that not every job seeker is the same. There is no one size fits all employment program. That's why the Job Skills vision is building an inclusive society where all people are ensured equitable opportunities to fulfill their career aspirations and participate fully in the community.
Job Skills' employment specialists are there to answer any of your employment questions. Job Skills' staff offer solutions to all job seekers, including youth, newcomers, mature workers, persons with disabilities, and entrepreneurs. Job Skills knowledgeable team can help you make educated decisions, set goals, and create a strategy to help you become happier in your career. Job Skills works with local employers creating employment opportunities for Job Skills' clients.
Thanks to government funding, Job Skills' programs and services are free to all users. Job Skills have locations across Keswick, Markham, Brampton, and Mississauga. Job Skills also offers virtual services for community members unable to attend one of our offices for in-person activities.
Find your employment solution today. Visit www.jobskills.org