The Youth Job Connection and Youth Job Connection: Summer programs provide financial incentives to employers who provide placements to participants. Incentives are provided to offset the costs of a temporary reduction in productivity, increased supervision requirements, and other expenses resulting from the placement. Funding amounts and payment schedules will be negotiated, based on the skill level/complexity, as well as the length of on-the-job training.
Please fill out the form below,  if you are interested in hosting a placement for a YJC/YJCS program participant, or would like more information about available supports.
Funded by: Government of Ontario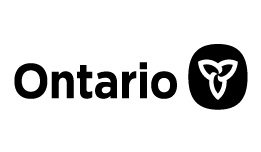 YJC/YJCS Information
Find out more about these programs. Fill out the form and an employer relations specialist will contact you.