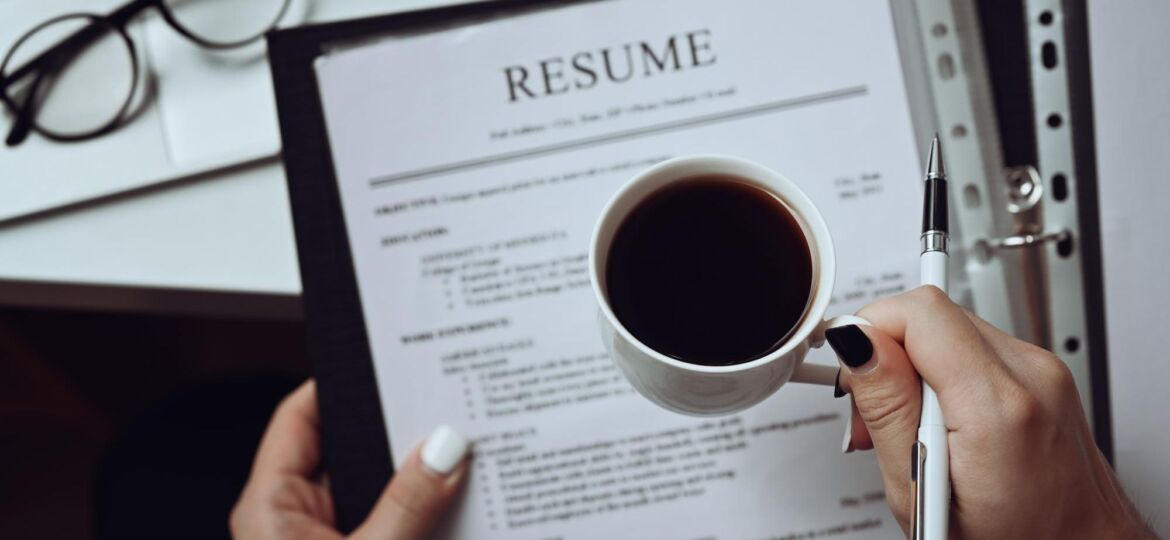 Getting a job these days isn't as straightforward as it used to be. Employers are looking for candidates with experience, qualifications, and a standout resume. So how do you stand out among the competition? Here are five essential tips to get ahead of the game and make your resume unforgettable:
Personalize Your Summary: Your resume summary should be tailored to the position you're applying for. Make sure it includes all of your most relevant skills and experiences so that employers can easily see why you'd be perfect for the role.
Showcase Your Achievements: Don't just list your duties at each job–make sure to highlight any accomplishments you had during your time there! This will help demonstrate that you have the knowledge and drive to tackle the responsibilities of the new role.
Highlight Your Goals: Employers want to hire someone who is passionate about their work and has goals they are striving toward in their career path. Use your resume to give an example of a long-term professional goal that you hope to achieve in this role or more generally throughout your career.
Incorporate Keywords: Many employers use applicant tracking systems when reviewing resumes in order to streamline their selection process – make sure that yours is finely tuned towards passing through the system's requirements by including key words from the job description.
Outline Your Technical Skills: The world is becoming increasingly digital and employers want candidates with technical know-how who can help them stay ahead of their competition and on top of technology trends. If applicable, list any relevant technical skills or software programs related to the position so that recruiters can quickly identify whether you have what it takes for the role!
By implementing these tips into your resume, you will increase its likelihood of standing out among the crowd and hopefully land yourself an interview! Good luck!
About Job Skills
For 35 plus years' Job Skills has been delivering solutions to job seekers and moving people into sustainable, meaningful employment. Throughout their long history, Job Skills has recognized that not every job seeker is the same. There is no one size fits all employment program. That's why the Job Skills vision is building an inclusive society where all people are ensured equitable opportunities to fulfill their career aspirations and participate fully in the community.
Job Skills' employment specialists are there to answer any of your employment questions. Job Skills' staff offer solutions to all job seekers, including youth, newcomers, mature workers, persons with disabilities, and entrepreneurs. Job Skills knowledgeable team can help you make educated decisions, set goals, and create a strategy to help you become happier in your career. Job Skills works with local employers creating employment opportunities for Job Skills' clients.
Thanks to government funding, Job Skills' programs and services are free to all users. Job Skills have locations across Keswick, Markham, Brampton, and Mississauga. Job Skills also offers virtual services for community members unable to attend one of our offices for in-person activities.
Find your employment solution today. Visit www.jobskills.org