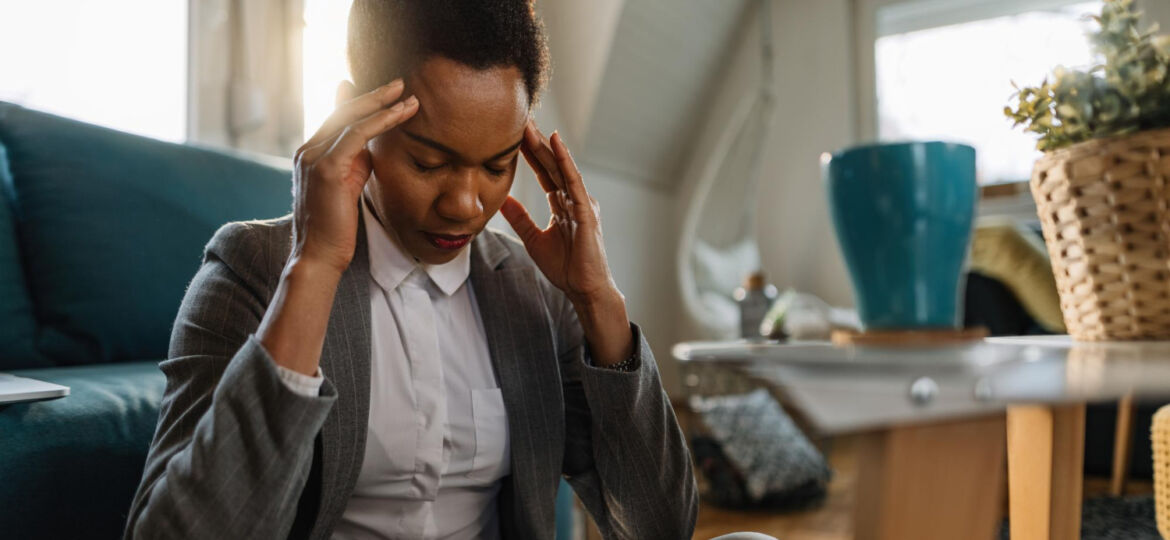 The search for a job is never an easy process. Even with a well-written resume and carefully crafted job applications, it can be a long and laborious process. After pouring yourself into the task of finding employment, the possibility of giving up can creep its way into your mind.
But to give up on your job search would be a mistake. The job search is a marathon, not a sprint, and it requires hard work and dedication. The following tips can help you remain motivated and continue on your path towards finding the perfect job.
One of the most important tips to follow is to remember that something better is out there. While the search for a job can be discouraging, focusing on the possibility of something better and more suited to you can help you stay motivated.
Second, never stop exploring. When you start feeling like nothing is working out, try to think outside the box and pursue other, less traditional avenues of finding a job. Networking with people who are already in the field and attending career fairs may be a great way to expand your job search.
Finally, never settle. A job search can be disheartening, and when an opportunity presents itself, it might be tempting to take it just to end the search. Don't forget to take the time to make sure that the job is right for you, as the right fit can make all the difference.
Don't let doubts stop you from achieving your job search goals. With dedication and a little motivation, the job search can be successful, and you may find the perfect job to fit your dreams and goals. Don't give up: success could be just around the corner.
____________________________________________________________________________________________________________________________
Job Skills' employment specialists are there to answer any of your employment questions. Job Skills' staff offer solutions to all job seekers, including youth, newcomers, mature workers, persons with disabilities, and entrepreneurs. Job Skills knowledgeable team can help you make educated decisions, set goals, and create a strategy to help you become happier in your career. Job Skills works with local employers creating employment opportunities for Job Skills' clients.
Thanks to government funding, Job Skills' programs and services are free to all users. Job Skills have locations across Keswick, Markham, Brampton, and Mississauga. Job Skills also offers virtual services for community members unable to attend one of our offices for in-person activities.
Find your employment solution today. Visit www.jobskills.org