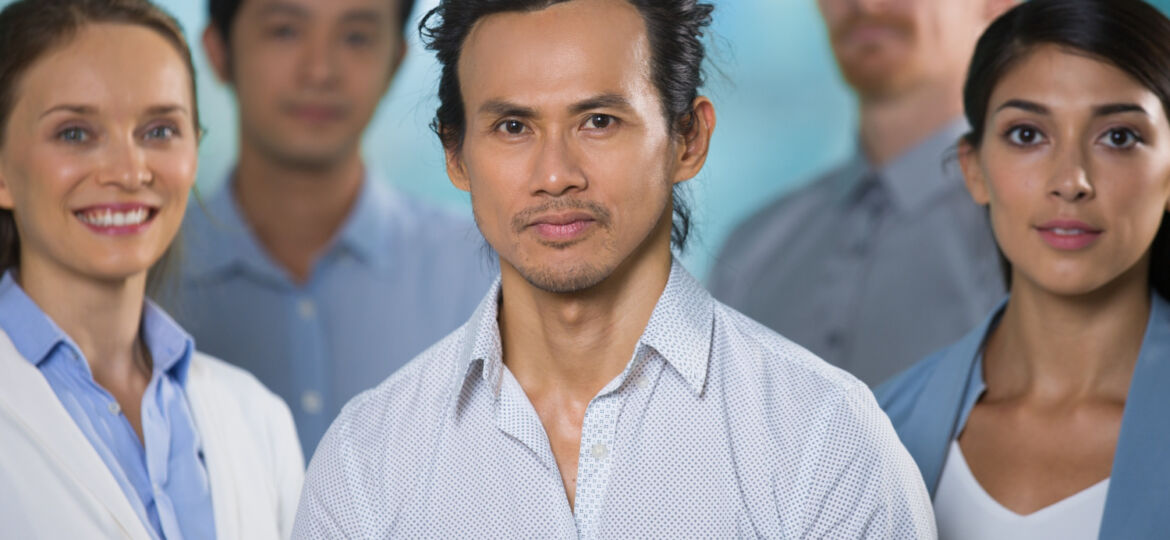 As an employer, you want to make sure that you hire the right people for the job. But how do you know what to look for in a potential employee? Here are some tips to help you find the perfect fit for your team.
When hiring, employers should consider more than just the candidate's qualifications. It's important to look beyond the resume and get a sense of who they are as a person and how they would fit into your company culture. Ask questions about their experience and goals, and look for someone who is passionate about their work and has a positive attitude.
It's also important to assess a candidate's soft skills, such as communication and problem-solving abilities. These skills can be difficult to measure on paper but can make all the difference when it comes to success in the workplace. Look for candidates who demonstrate strong interpersonal skills, creativity, and adaptability.
Finally, employers should pay attention to references from past employers or colleagues. This can give you valuable insight into how well the candidate performed in previous roles and whether they would be a good fit for your team.
Hiring employees is an important decision that requires careful consideration of both qualifications and personality traits. By following these tips, employers can ensure that they find the perfect fit for their team!
____________________________________________________________________________________________________________________________
Job Skills' employment specialists are there to answer any of your employment questions. Job Skills' staff offer solutions to all job seekers, including youth, newcomers, mature workers, persons with disabilities, and entrepreneurs. Job Skills knowledgeable team can help you make educated decisions, set goals, and create a strategy to help you become happier in your career. Job Skills works with local employers creating employment opportunities for Job Skills' clients.
Thanks to government funding, Job Skills' programs and services are free to all users. Job Skills have locations across Keswick, Markham, Brampton, and Mississauga. Job Skills also offers virtual services for community members unable to attend one of our offices for in-person activities.
Find your employment solution today. Visit www.jobskills.org