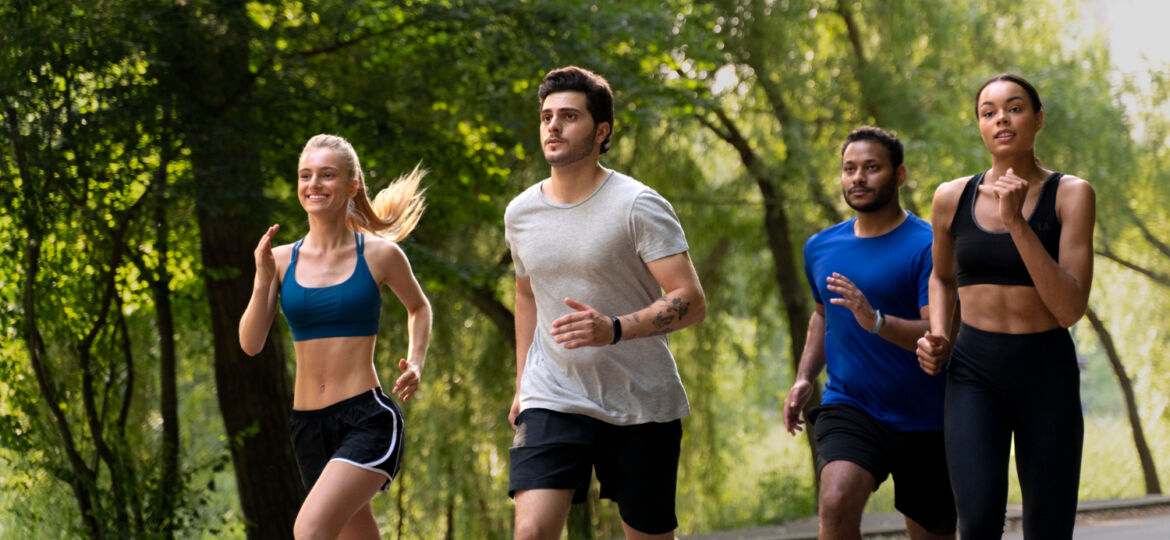 Training for a marathon while working full time can be a daunting task. It requires dedication, motivation, and most importantly, time management. But with the right plan and attitude, it is possible to successfully train for a marathon while maintaining your job.
The first step in training for a marathon while working full time is to create a plan that works with your schedule. This means taking into account the hours you work, any other commitments you have, and how much rest you need each week. Once you have an idea of how much time you can realistically dedicate to training each week, you can begin to build your plan.
It's important to remember that when training for a marathon, it's not just about running long distances every day. You also need to incorporate shorter runs into your routine as well as strength training exercises such as squats and lunges to help strengthen your muscles and prevent injury. Additionally, it's important to make sure that you are getting enough rest between runs so that your body has time to recover properly.
When it comes to nutrition during marathon training, it's important to make sure that you are eating enough calories and nutrients in order to fuel your body properly. Eating too little or too much can lead to fatigue or injury during your runs so it's important to find the right balance of food intake for optimal performance.
Finally, don't forget the importance of mental preparation when training for a marathon while working full time. It can be easy to become overwhelmed by all of the demands on our time but having positive self-talk and visualizing yourself crossing the finish line can help keep you motivated throughout the process.
Training for a marathon while working full time may seem like an impossible task but with proper planning and dedication it is possible! With the right attitude and plan in place, anyone can achieve their goal of running a successful marathon!
____________________________________________________________________________________________________________________________
Job Skills' employment specialists are there to answer any of your employment questions. Job Skills' staff offer solutions to all job seekers, including youth, newcomers, mature workers, persons with disabilities, and entrepreneurs. Job Skills knowledgeable team can help you make educated decisions, set goals, and create a strategy to help you become happier in your career. Job Skills works with local employers creating employment opportunities for Job Skills' clients. 
Thanks to government funding, Job Skills' programs and services are free to all users. Job Skills have locations across Keswick, Markham, Brampton, and Mississauga. Job Skills also offers virtual services for community members unable to attend one of our offices for in-person activities.
Find your employment solution today. Visit www.jobskills.org