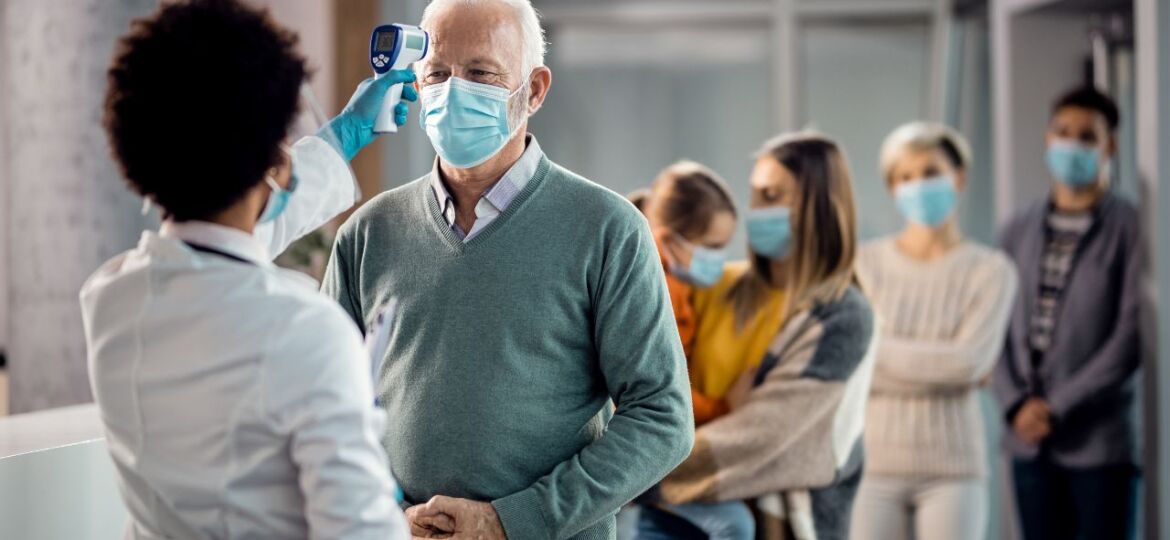 The world was disrupted by a pandemic that affected every aspect of our lives. It was hard to accept that our world has changed, and we can never go back to life as before. COVID-19 brought everything to a halt, but it is naïve to think that it would be the last pandemic we would face. There are many factors that increase the risk of new diseases emerging and spreading across the world. We may face more pandemics in the future, the world responded to COVID-19 but are we ready for the next pandemic?
To be ready for the next pandemic, we should invest in public health, improve infrastructure, practice healthy habits, and stock up on essentials. We need to ensure that our public health system is well-funded and equipped to deal with a pandemic. We should collaborate with other countries and share information and resources. We need to improve our infrastructure and make sure that hospitals and healthcare facilities are prepared with equipment and supplies.
Practicing healthy habits is essential in preventing the spread of diseases. Wash your hands regularly, practice social distancing, and wear a mask when needed. We should stock up on essentials such as food, water, and medication, so we are not caught off guard if a pandemic hits suddenly.
To be ready for the next pandemic, we should learn from the past, plan ahead, practice self-care, seek help, and be flexible. We should study the patterns of previous pandemics and learn from them. We can plan ahead by creating emergency plans and having a stockpile of essentials. Practicing self-care is an important aspect of maintaining good mental health, which is vital during a pandemic.
We should seek professional help if needed, and not be afraid to ask for it. The pandemic hit everyone differently, and it is essential to seek help if you feel overwhelmed. Being flexible is important, as things can change suddenly during a pandemic. Let us be open to changes and follow guidelines and rules.
Stressing over a possible pandemic can harm your health, mood, and relationships. It is essential to cope with stress to maintain mental health. Limit your exposure to news, focus on what you can control, seek help when needed, and relax. Doing enjoyable activities can help alleviate stress and improve mental health.
With Canada pretty much back to normal, We do not know when the next pandemic will come, but we can take steps to ensure that we are prepared for it. 
ABOUT JOB SKILLS
For 35 plus years, Job Skills has been delivering solutions to job seekers and moving people into sustainable, meaningful employment. Throughout their long history, Job Skills has recognized that not every job seeker is the same. There is no one size fits all employment program. That's why the Job Skills vision is building an inclusive society where all people are ensured equitable opportunities to fulfill their career aspirations and participate fully in the community.
Job Skills' employment specialists are there to answer any of your employment questions. Job Skills' staff offer solutions to all job seekers, including youth, newcomers, mature workers, persons with disabilities, and entrepreneurs. Job Skills' knowledgeable team can help you make educated decisions, set goals, and create a strategy to help you become happier in your career. Job Skills works with local employers creating employment opportunities for Job Skills' clients.
Thanks to government funding, Job Skills' programs and services are free to all users. Job Skills have locations across Keswick, Stouffville, Markham, Brampton, and Mississauga. Job Skills also offers virtual services for community members unable to attend one of our offices for in-person activities.
Find your employment solution today. Visit www.jobskills.org