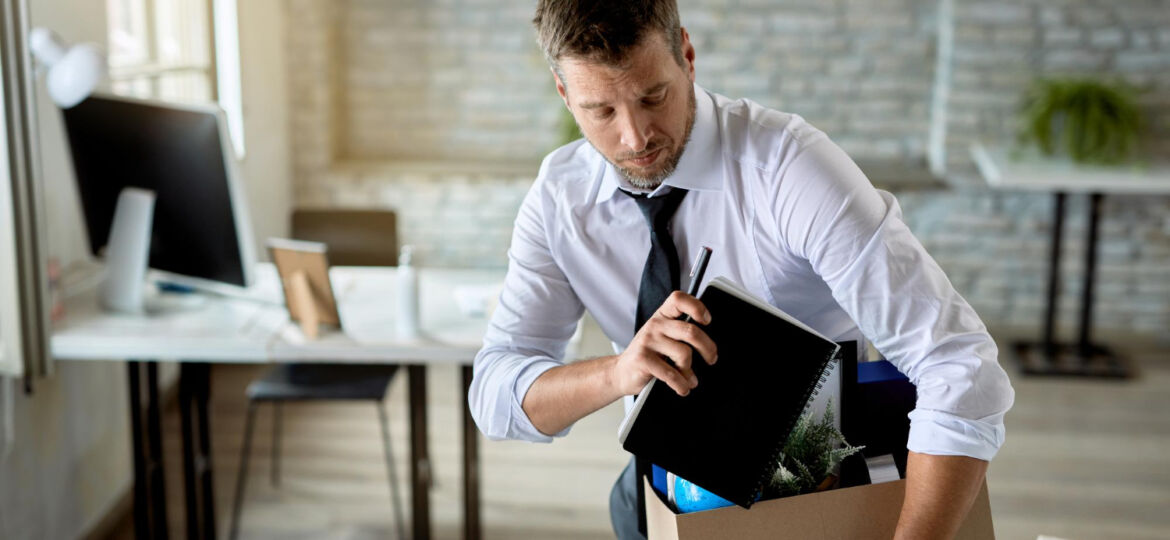 As the Great Resignation rages on, organizations need to be prepared to respond thoughtfully to employees who are quitting their jobs. It is important for employers to understand why employees are leaving and have strategies in place to assist them. There are many ways that companies can help their departing employees transition out of their roles and ensure that they leave with a positive experience.
One way to boost employee retention is by incentivizing loyalty. Companies should offer competitive salaries and benefits packages that make it difficult for employees to leave. Additionally, employers should provide clear goals and expectations so that employees know what they need to do in order to succeed. This will help them stay engaged and motivated while at work.
Organizations should also introduce transparent communication channels so that everyone feels heard and respected. Allowing everyone a voice in expressing what's working, what's not, and what they would like to see in the future will help create an environment where people feel valued and appreciated.
Employers should also focus on providing new growth opportunities for their employees so they don't feel stuck in a dead-end job. Offering career development programs or additional training can give people the chance to learn new skills or advance within the organization, which can help prevent them from wanting to quit.
Finally, it's important for employers to get honest feedback from their departing employees before they quit. This will allow them to identify any potential issues or areas of improvement within the organization so they can address them before more people decide to leave.
Overall, there are many strategies that companies can use when assisting employees who are quitting their jobs. By understanding why people are leaving, offering competitive salaries and benefits packages, introducing transparent communication channels, providing new growth opportunities, and getting honest feedback from departing employees, organizations can ensure that all of their staff members have a positive experience when transitioning out of their roles.
____________________________________________________________________________________________________________________________
Job Skills' employment specialists are there to answer any of your employment questions. Job Skills' staff offer solutions to all job seekers, including youth, newcomers, mature workers, persons with disabilities, and entrepreneurs. Job Skills knowledgeable team can help you make educated decisions, set goals, and create a strategy to help you become happier in your career. Job Skills works with local employers creating employment opportunities for Job Skills' clients. 
Thanks to government funding, Job Skills' programs and services are free to all users. Job Skills have locations across Keswick, Markham, Brampton, and Mississauga. Job Skills also offers virtual services for community members unable to attend one of our offices for in-person activities.
Find your employment solution today. Visit www.jobskills.org