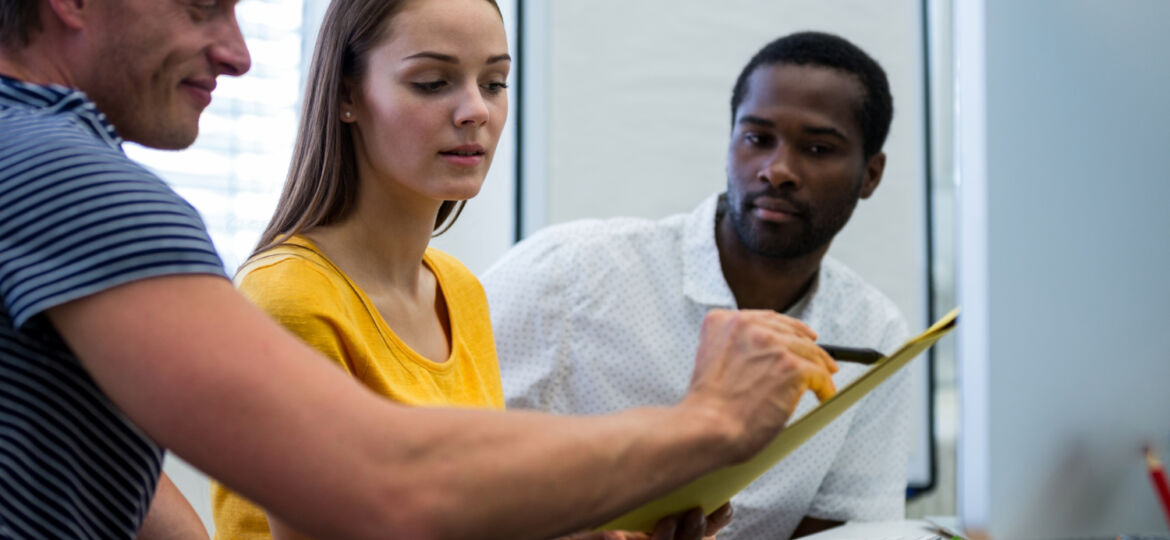 We all want to be more productive at work. But how do you make the most of your time and energy? Here are some tips to help you get the most out of your day.
First, stop multitasking. It may seem like a good idea to try and do multiple tasks at once, but it can actually be counter-productive. Instead, focus on one task at a time and give it your full attention. This will help you stay focused and get things done faster.
Next, take regular breaks throughout the day. Taking a few minutes away from your desk can help clear your mind and give you a fresh perspective when you return to work.
You should also set self-imposed deadlines for yourself so that you stay on track with projects and tasks. Having an end goal in sight will help motivate you to keep going until the job is done.
To make sure that your workspace is conducive to productivity, streamline it by getting rid of any unnecessary clutter or distractions. Adding pops of color or live plants can also help bring life into the room and make it more inviting for work.
Finally, find ways to recharge during the day so that you don't burn out too quickly. Take short walks outside or listen to music while working – whatever helps keep you energized!
These are just some of the many ways that you can boost your productivity at work – why not give them a try? With these tips in mind, you'll be able to get more done in less time!
____________________________________________________________________________________________________________________________
Job Skills' employment specialists are there to answer any of your employment questions. Job Skills' staff offer solutions to all job seekers, including youth, newcomers, mature workers, persons with disabilities, and entrepreneurs. Job Skills knowledgeable team can help you make educated decisions, set goals, and create a strategy to help you become happier in your career. Job Skills works with local employers creating employment opportunities for Job Skills' clients. 
Thanks to government funding, Job Skills' programs and services are free to all users. Job Skills have locations across Keswick, Markham, Brampton, and Mississauga. Job Skills also offers virtual services for community members unable to attend one of our offices for in-person activities.
Find your employment solution today. Visit www.jobskills.org