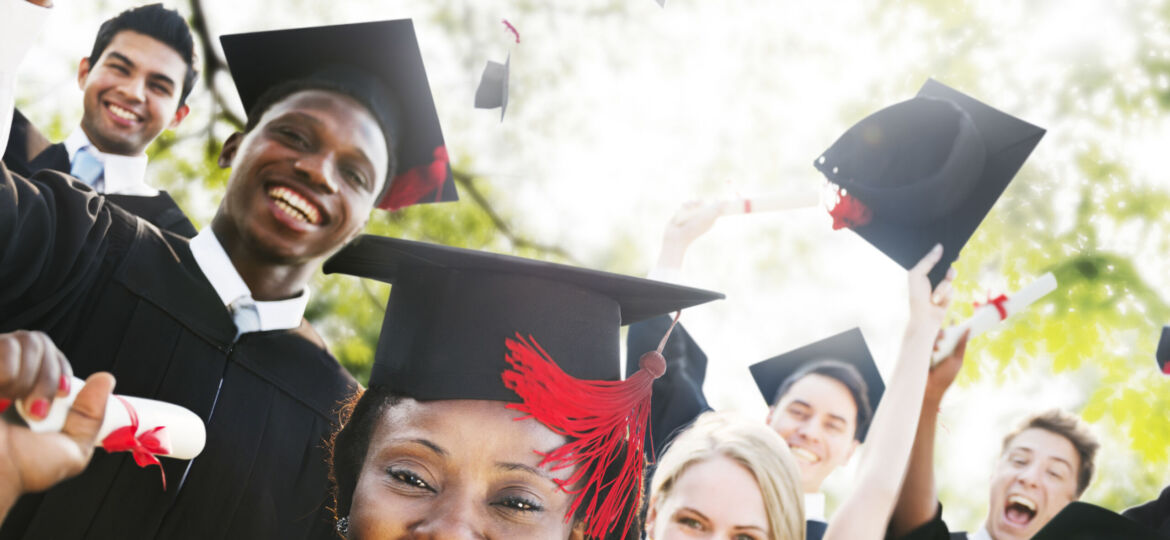 Your career accomplishments don't just happen overnight…
It's hard out here for a new grad. After four (or more!) gruelling years of schoolwork, practical experience, and the long nights counting down to graduation, you've finally made it. You're equipped with all the knowledge and certifications necessary to take on the world, but no one warned you that reality is a whole different game.
That first job in your field might be foundational and important to your career, but it can get really disheartening if you expect immediate success. Your career accomplishments don't just happen overnight – you have to pay your dues and work hard before advancing to the next level. From dealing with the everyday challenges that come with entry-level positions to learning what kind of attitude will get you noticed for promotions, there are lots of bumps in the road along the way.
Don't give up hope; every successful medical professional or head of finance had to start somewhere! Take advantage of this time in your life by putting your nose to the grindstone and making sure you learn everything about every aspect of your industry so that you can make informed decisions later on. It may not be glamorous at first, but patience is key: someday all those long hours will pay off when you ascend into higher ranks within your chosen field.
_______________________________________________________________________________________
Job Skills' employment specialists are there to answer any of your employment questions. Job Skills' staff offer solutions to all job seekers, including youth, newcomers, mature workers, persons with disabilities, and entrepreneurs. Job Skills knowledgeable team can help you make educated decisions, set goals, and create a strategy to help you become happier in your career. Job Skills works with local employers creating employment opportunities for Job Skills' clients. 
Thanks to government funding, Job Skills' programs and services are free to all users. Job Skills have locations across Keswick, Markham, Brampton, and Mississauga. Job Skills also offers virtual services for community members unable to attend one of our offices for in-person activities.
Find your employment solution today. Visit www.jobskills.org