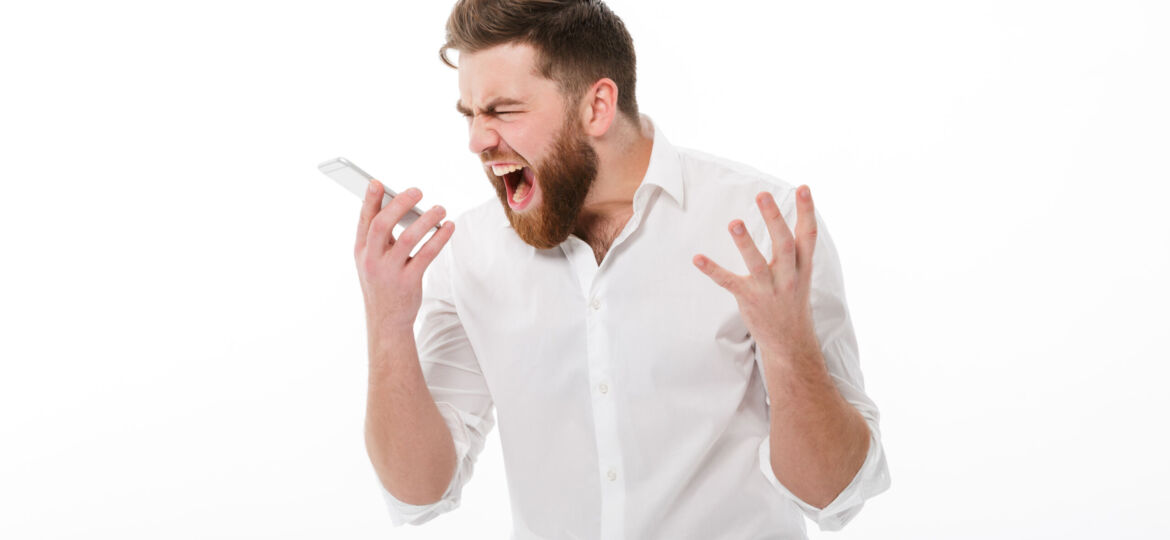 If you have ever had the misfortune of having a former employer give you a bad reference, it can be incredibly frustrating and disheartening. Fortunately, there are steps you can take to mitigate the damage caused by such an experience.
First and foremost, if possible it is always best to mend ties with the former employer. Having an amicable relationship with them gives you a better chance of being able to negotiate something more favorable when they are called upon by prospective new employers.
In some cases, it might also make sense to approach your former boss directly and ask them why they gave you a bad reference in the first place. This can provide important insight into what kind of behavior or attitude might have contributed to the situation and could help ensure that any future job prospects go smoothly.
It can also be beneficial to look at other ways to build up your resume aside from asking for references from previous employers. For example, try reaching out to people who know about your work experience but were not involved in your tenure at the company in question. These individuals may be more inclined to provide a positive reference which can counteract any negative feedback from your old workplace.
Remember that bad references do not have to be the end for your career prospects – instead use this as an opportunity for growth and improvement so that you can continue along with confidence!
____________________________________________________________________________________________________________________________
Job Skills' employment specialists are there to answer any of your employment questions. Job Skills' staff offer solutions to all job seekers, including youth, newcomers, mature workers, persons with disabilities, and entrepreneurs. Job Skills knowledgeable team can help you make educated decisions, set goals, and create a strategy to help you become happier in your career. Job Skills works with local employers creating employment opportunities for Job Skills' clients.
Thanks to government funding, Job Skills' programs and services are free to all users. Job Skills have locations across Keswick, Markham, Brampton, and Mississauga. Job Skills also offers virtual services for community members unable to attend one of our offices for in-person activities.
Find your employment solution today. Visit www.jobskills.org