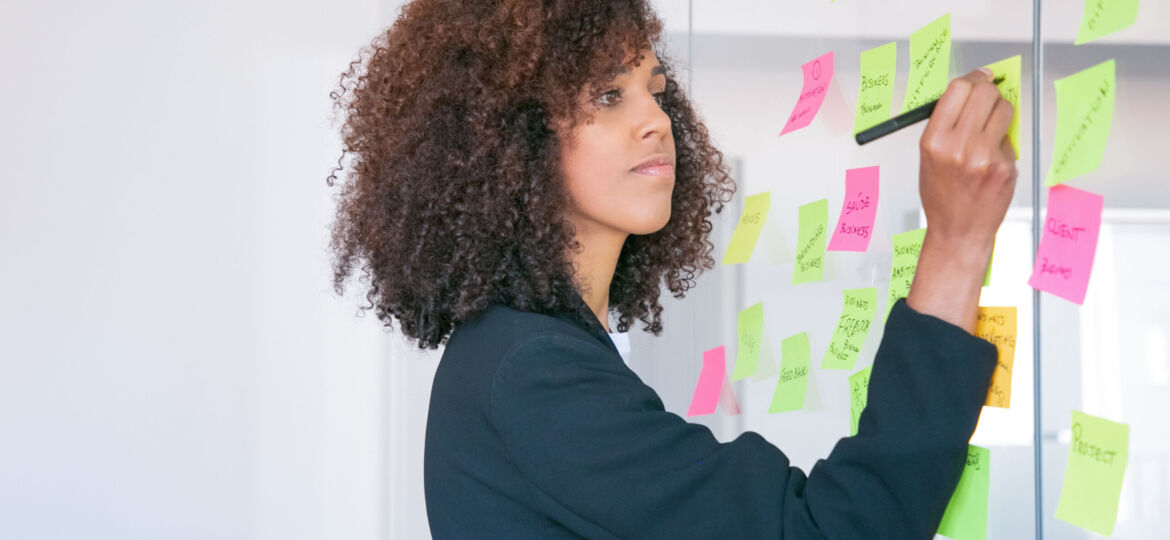 Employer branding is an essential part of any successful business. It is the reputation you have as an employer among your employees and the workforce, and how you market your company to job seekers. A strong employer brand can help attract top talent, increase employee engagement and loyalty, and ultimately boost your bottom line.
Building a strong employer brand requires a strategic approach that involves understanding what makes your company unique, communicating that message to potential employees, and creating a positive work environment for current employees. Here are some strategies to help you build a strong employer brand:
Define Your Employer Brand: Take time to define what makes your company unique and why someone would want to work there. This includes defining your mission, values, culture, benefits, perks, and more. Once you have this information clearly defined, it will be easier to communicate it in all of your recruitment efforts.
Communicate Your Employer Brand: Make sure potential candidates know about the great things about working at your company by communicating it through job postings, social media posts, website content, videos, etc. You can also create content specifically for job seekers such as blogs or webinars that highlight why they should choose you over other employers in the same industry or region.
Create an Engaging Work Environment: Once you've attracted top talent with your employer brand messaging, make sure they stay engaged by creating an environment where they feel valued and appreciated for their contributions. Offer competitive salaries and benefits packages as well as opportunities for professional development and career advancement.
Leverage Employee Advocacy: Encourage current employees to share their experiences on social media or through online reviews so potential candidates can get a better sense of what it's like to work at your company from people who actually work there. This will give them a more authentic view of what it's like to be part of the team than any marketing materials could provide on its own.
Measure Your Results: Track key metrics such as applicant numbers or employee retention rates so you can measure the success of your employer branding efforts over time and adjust them accordingly if needed.
By following these strategies to build a strong employer brand, you can ensure that potential candidates know about all the great things about working at your company before they even apply for a job – which will make them more likely to accept an offer when one comes along!
____________________________________________________________________________________________________________________________
Job Skills' employment specialists are there to answer any of your employment questions. Job Skills' staff offer solutions to all job seekers, including youth, newcomers, mature workers, persons with disabilities, and entrepreneurs. Job Skills knowledgeable team can help you make educated decisions, set goals, and create a strategy to help you become happier in your career. Job Skills works with local employers creating employment opportunities for Job Skills' clients.
Thanks to government funding, Job Skills' programs and services are free to all users. Job Skills have locations across Keswick, Markham, Brampton, and Mississauga. Job Skills also offers virtual services for community members unable to attend one of our offices for in-person activities.
Find your employment solution today. Visit www.jobskills.org