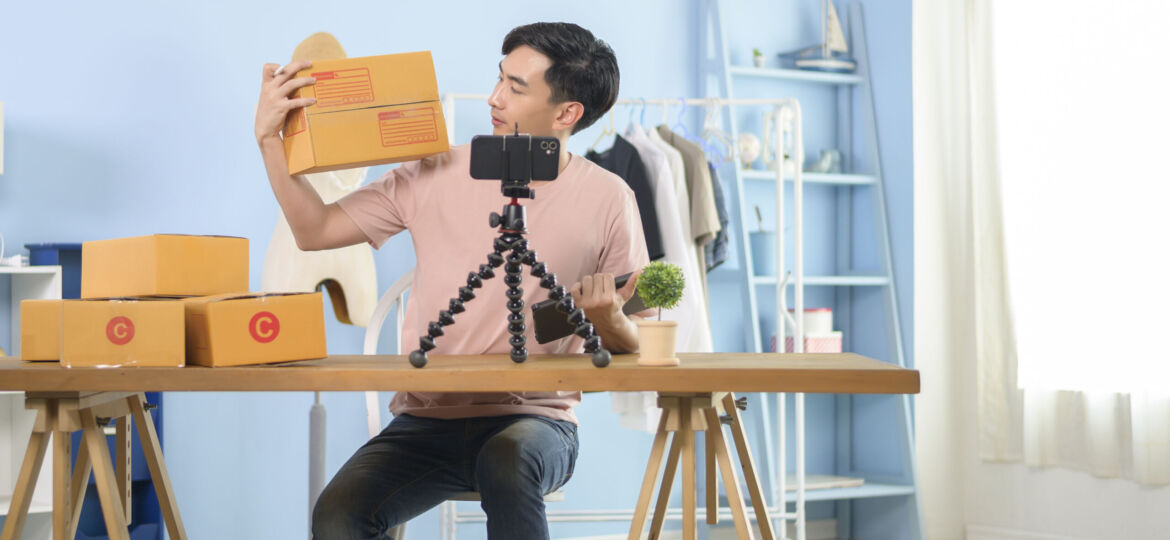 Are you looking to become a digital content creator? If so, you've come to the right place. In this blog post, we'll discuss how to find a job as a digital content creator in 2023.
The first step in becoming a successful content creator is to develop your skills. This includes learning how to write compelling copy, create engaging visuals, and use various social media platforms effectively. You should also take the time to learn about SEO and other marketing strategies that can help you reach more people with your content. Once you have these skills down pat, it's time to create a portfolio of your work that showcases your abilities. This will be essential when applying for jobs or pitching potential clients.
The next step is to start hustling. You can do this by reaching out to companies or individuals who may need your services and offering them samples of your work. You should also network with other content creators and industry professionals who can provide advice and guidance on how to land gigs in the field. Additionally, there are many job boards online where you can search for opportunities as well as freelance marketplaces where you can bid on projects from potential clients.
Once you start getting paid for your work, it's important that you set up systems for tracking payments and invoicing clients promptly. This will ensure that all parties involved are satisfied with the arrangement and that everyone gets paid on time. Additionally, make sure you keep track of any taxes or fees associated with each project so that you don't end up owing money at the end of the year.
Finally, remember that being a digital content creator isn't just about creating great content; it's also about building relationships with clients and colleagues alike. Take the time to get to know those around you in order to build trust and establish yourself as an expert in the field. With hard work and dedication, there's no limit to what kind of success you can achieve as a digital content creator!
____________________________________________________________________________________________________________________________
Job Skills' employment specialists are there to answer any of your employment questions. Job Skills' staff offer solutions to all job seekers, including youth, newcomers, mature workers, persons with disabilities, and entrepreneurs. Job Skills knowledgeable team can help you make educated decisions, set goals, and create a strategy to help you become happier in your career. Job Skills works with local employers creating employment opportunities for Job Skills' clients.
Thanks to government funding, Job Skills' programs and services are free to all users. Job Skills have locations across Keswick, Markham, Brampton, and Mississauga. Job Skills also offers virtual services for community members unable to attend one of our offices for in-person activities.
Find your employment solution today. Visit www.jobskills.org