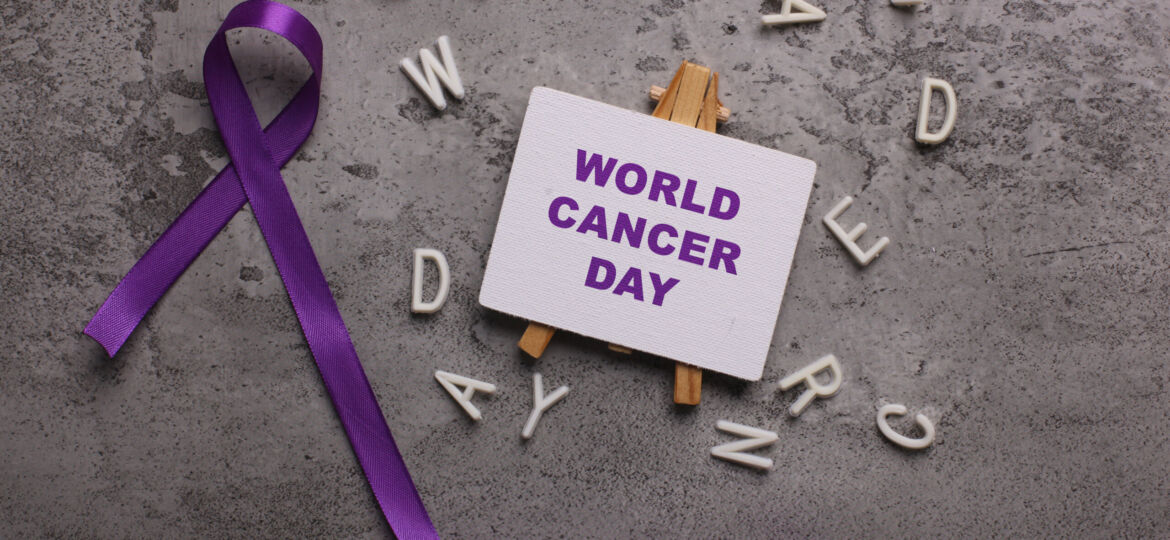 Every year on February 4th, World Cancer Day is observed around the globe to raise awareness about cancer and its prevention. This day serves as an opportunity for people everywhere to unite in their fight against this deadly disease. It is also a time to reflect on how far we have come in our efforts to reduce the burden of cancer and what more needs to be done in order for us to achieve our ultimate goal of creating a world free from cancer. On this special occasion, let's take a moment to recognize the tremendous progress that has been made so far and commit ourselves anew towards making further breakthroughs that will save lives now and into the future.
On World Cancer Day, individuals, healthcare professionals, organizations and governments around the world come together to share their knowledge and experiences in order to help raise public awareness about cancer prevention, early detection, diagnosis and treatment. Activities range from fundraising events to educational campaigns that inform people of how they can reduce their risk of developing cancer by making simple lifestyle changes such as quitting smoking and eating healthier foods.
The World Cancer Day campaign has also been used to raise funds for cancer research, which is an integral part of the global effort to eradicate this disease. By supporting and participating in research initiatives, scientists are able to better understand the causes of cancer and develop new treatments that can improve patient outcomes and ultimately save lives.
Let's make World Cancer Day a success by coming together to share our stories, spread knowledge and raise funds to support cancer research. Together, we can beat this disease for good. Let us all do our part in helping create a world free from cancer!
____________________________________________________________________________________________________________________________
Job Skills' employment specialists are there to answer any of your employment questions. Job Skills' staff offer solutions to all job seekers, including youth, newcomers, mature workers, persons with disabilities, and entrepreneurs. Job Skills knowledgeable team can help you make educated decisions, set goals, and create a strategy to help you become happier in your career. Job Skills works with local employers creating employment opportunities for Job Skills' clients. 
Thanks to government funding, Job Skills' programs and services are free to all users. Job Skills have locations across Keswick, Markham, Brampton, and Mississauga. Job Skills also offers virtual services for community members unable to attend one of our offices for in-person activities.
Find your employment solution today. Visit www.jobskills.org