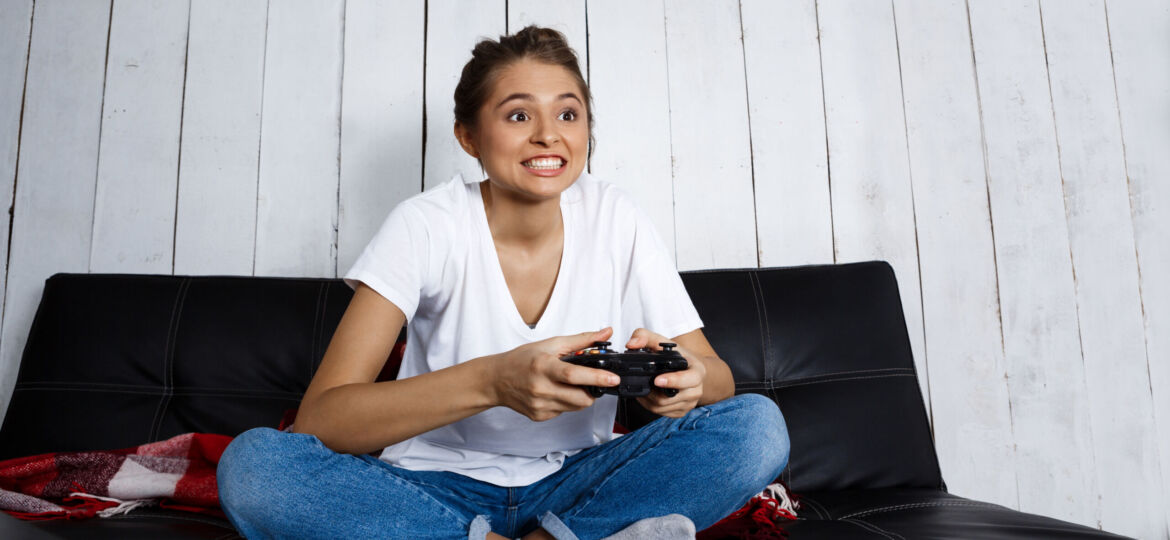 Video game testing is a thrilling and rewarding career that can provide hours of entertainment, along with the potential to make some serious money. But becoming a successful video game tester requires hard work, dedication, and determination. Here are some tips for how to become a video game tester:
1. Get educated: Before you can even think about becoming a video game tester, you need to understand the basics of how video games are made and played. Take classes on computer programming, game design, or game development at your local college. If possible, enroll in an online course to learn more about the industry standards for testing games.
2. Make connections: Networking with other game testers, developers, and publishers can be invaluable to your career. Attend gaming conventions or online events and meet with people in the industry. Ask for advice about how to become a successful tester, and inquire about any open positions or opportunities.
3. Start small: Once you've made some connections, it's time to start looking for jobs in the industry. Look for entry-level positions or internships at gaming companies; this is a great way to get your foot in the door and gain valuable experience. As you progress, look into joining an independent testing company where you can test games before they are released.
4. Practice: While education and networking are essential to being a successful video game tester, you also need to practice playing games. Spend time playing different games on different platforms, including mobile, console and PC titles. This will help you develop an understanding of how video games work and gain important technical skills for testing.
5. Stay up-to-date: Technology is constantly changing, and video game testing is no exception. Keep up with the current industry trends by reading gaming magazines, watching videos about upcoming titles, and listening to podcasts from industry professionals. This will help you stay informed about the latest advancements in gaming technology so that you can be prepared for any new opportunities that come your way.
Following these tips will help you work your way up the ranks and become a successful video game tester. With hard work and dedication, you can make a career out of testing games and having fun while doing it! Good luck!
____________________________________________________________________________________________________________________________
Job Skills' employment specialists are there to answer any of your employment questions. Job Skills' staff offer solutions to all job seekers, including youth, newcomers, mature workers, persons with disabilities, and entrepreneurs. Job Skills knowledgeable team can help you make educated decisions, set goals, and create a strategy to help you become happier in your career. Job Skills works with local employers creating employment opportunities for Job Skills' clients. 
Thanks to government funding, Job Skills' programs and services are free to all users. Job Skills have locations across Keswick, Markham, Brampton, and Mississauga. Job Skills also offers virtual services for community members unable to attend one of our offices for in-person activities.
Find your employment solution today. Visit www.jobskills.org