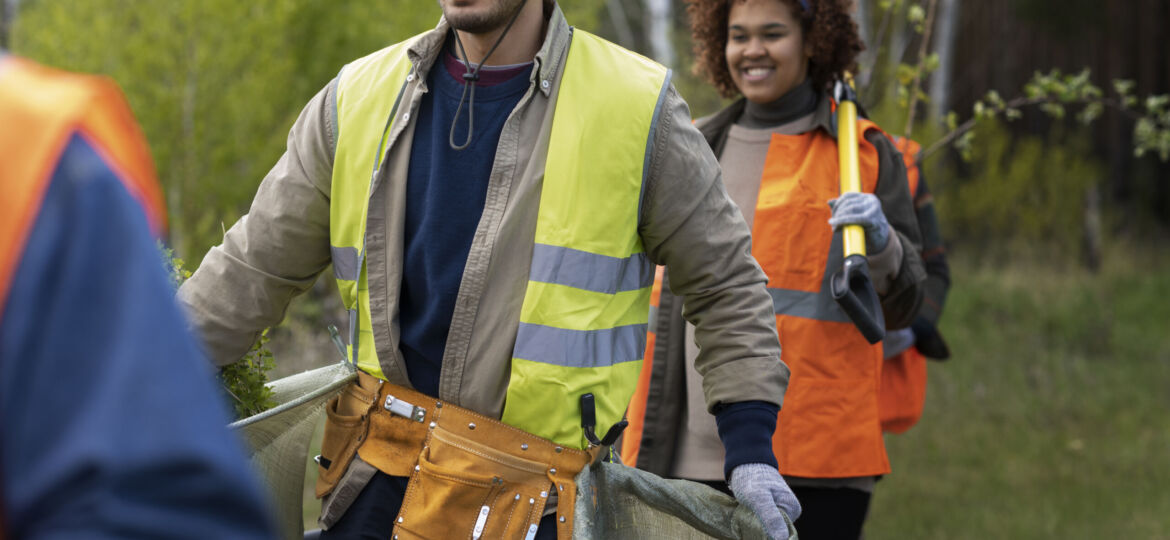 Creating a healthy and productive workplace environment is essential for any business to succeed. A positive work environment encourages employees to be more engaged, motivated, and creative while at the same time decreasing stress levels, increasing productivity, and promoting loyalty.
For employers, this means improved job satisfaction among their staff as well as increased profitability. In order to create such an atmosphere in the workplace, there are several steps that employers can take. These include fostering open communication between employees and management; creating clear policies that promote safety and respect; providing adequate training opportunities; offering flexible working hours; recognizing individual efforts with rewards or recognition programs; encouraging team-building activities; setting realistic goals for workers; and ensuring a safe physical work space. By taking these steps, employers can cultivate an environment where everyone feels valued and appreciated which leads to greater success overall.
Making a commitment to workplace safety is also essential. Employers should ensure that their workplace meets all health and safety regulations, as well as providing regular training for employees on how to stay safe while at work. Additionally, employers should encourage staff to take regular breaks throughout the day in order to reduce stress levels and stay refreshed.
Finally, employers should create a culture of respect in the workplace by encouraging positive behavior and discouraging any type of discrimination or harassment. By taking these steps, employers can ensure that their team is working in a safe and healthy environment, which will lead to increased efficiency and productivity.
Creating a productive workplace requires time and effort but it is well worth it in the long run. A positive work environment not only boosts morale, but it also contributes to higher overall profits and success in the business.
Employers who are willing to put in the time and effort to create a healthy workplace can expect greater job satisfaction among their staff as well as improved productivity and profitability.
____________________________________________________________________________________________________________________________
Job Skills' employment specialists are there to answer any of your employment questions. Job Skills' staff offer solutions to all job seekers, including youth, newcomers, mature workers, persons with disabilities, and entrepreneurs. Job Skills knowledgeable team can help you make educated decisions, set goals, and create a strategy to help you become happier in your career. Job Skills works with local employers creating employment opportunities for Job Skills' clients.
Thanks to government funding, Job Skills' programs and services are free to all users. Job Skills have locations across Keswick, Markham, Brampton, and Mississauga. Job Skills also offers virtual services for community members unable to attend one of our offices for in-person activities.
Find your employment solution today. Visit www.jobskills.org