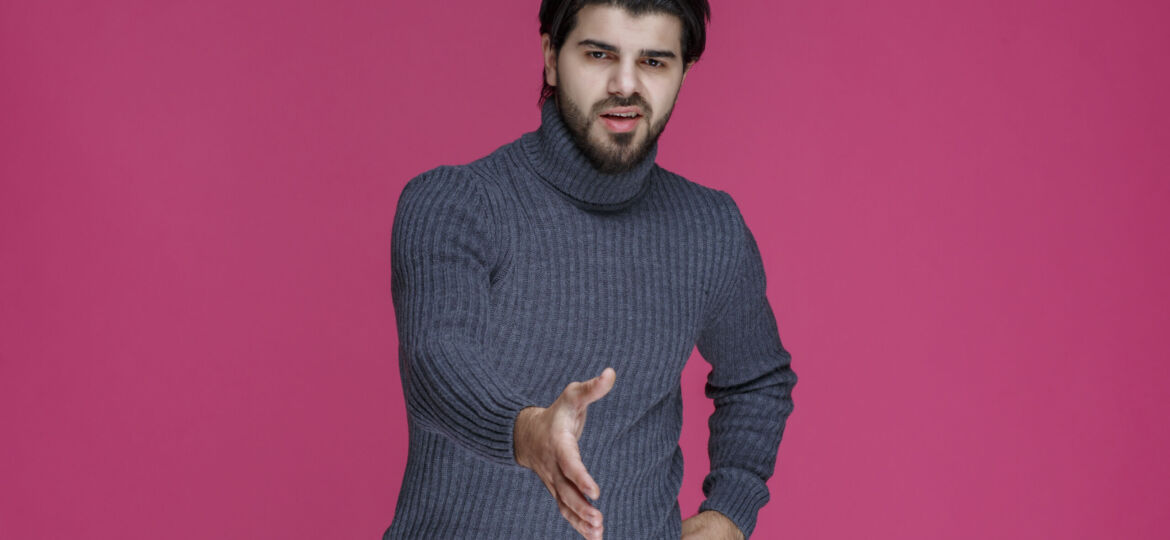 Facing rejection when job hunting can be incredibly disheartening – it's only natural to feel discouraged and unmotivated. But don't despair! Finding a job is all about staying motivated, resilient and determined in the face of adversity. Here are some tips on how to stay positive during your job search despite facing rejections.
Make a list of your skills and accomplishments. Remind yourself that you are talented and capable by making a list of the experience, knowledge, and skills you have gained during your career thus far. Focus on your strengths to boost your confidence level when applying for jobs.
Don't take rejections personally. It's easy to take rejections as a personal attack, but try not to get down on yourself. Remember that it may have nothing to do with your abilities or qualifications, and could simply be due to something like budget constraints.
Network and stay engaged in the job search process. Talk to people who are employed in positions you are interested in and explore your options. Keep exploring job postings, attending career fairs, and reaching out to people who can offer insight into the industry or potential job leads.
Reach out for support from family and friends. Don't be too proud to reach out for emotional support during this difficult time. Seek advice from friends or family members who have gone through similar experiences and can offer advice on how to stay motivated.
Stay positive. Despite the rejections, it's important to remember that there are surely other jobs out there that are right for you – and with a bit of persistence and determination, you will find them! Keep your head up and stay positive. Don't forget that a rejection always means an opportunity to grow, learn, and improve your job search skills. Good luck!
Celebrate small victories. While you may be stuck in limbo waiting for the results of a job application, it's important to remember that progress is being made. Celebrate small wins, like updating your resume or making connections with potential employers, as they will help to keep you motivated and focused on the bigger picture.
Take breaks and do something that brings you joy. Burn out is a real thing when it comes to job searching. Make sure you take regular breaks away from the process and do something that brings you joy. Whether it's going for a walk, reading a book, or just watching some TV; taking regular breaks will help to keep your spirits up during this time.
By following these tips, you can stay positive despite the rejections and eventually find the job that is right for you! Good luck!
__________________________________________________________________________________________________________________________
Job Skills' employment specialists are there to answer any of your employment questions. Job Skills' staff offer solutions to all job seekers, including youth, newcomers, mature workers, persons with disabilities, and entrepreneurs. Job Skills knowledgeable team can help you make educated decisions, set goals, and create a strategy to help you become happier in your career. Job Skills works with local employers creating employment opportunities for Job Skills' clients.
Thanks to government funding, Job Skills' programs and services are free to all users. Job Skills have locations across Keswick, Markham, Brampton, and Mississauga. Job Skills also offers virtual services for community members unable to attend one of our offices for in-person activities.
Find your employment solution today. Visit www.jobskills.org