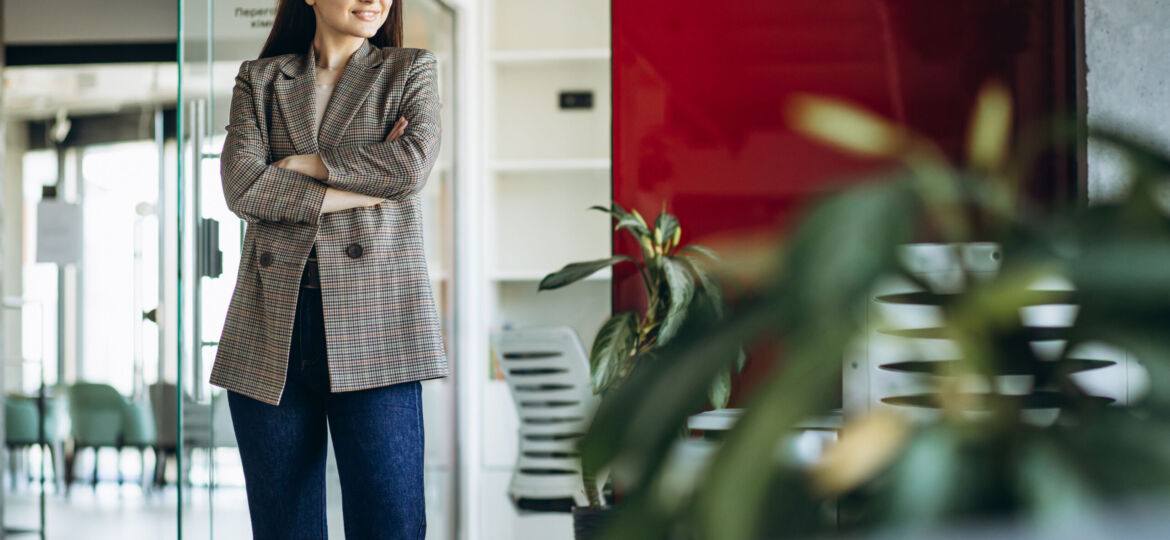 Balancing time spent on leadership and management tasks is a challenge that many organizations face. Leadership and management are two distinct roles, but they often overlap in the workplace. Leaders are responsible for setting the direction of the organization, while managers are responsible for ensuring that tasks are completed efficiently and effectively.
It can be difficult to find the right balance between leadership and management responsibilities. Too much emphasis on one or the other can lead to an imbalance in an organization's operations. If too much time is spent on leadership tasks, then important operational tasks may be neglected. On the other hand, if too much time is spent on management tasks, then there may not be enough focus on developing strategies for long-term success.
The key to finding balance between leadership and management tasks is to understand how each role contributes to organizational success. Leaders should focus on creating a vision for the organization and inspiring their team members to achieve it. Managers should ensure that day-to-day operations run smoothly and efficiently so that progress towards goals can be made.
It's also important to recognize when it's necessary to shift resources from one area to another depending on current needs. For example, if a project requires more attention from leaders than managers, then resources should be shifted accordingly so that both roles can still be fulfilled effectively.
Finally, it's essential for organizations to create a culture of collaboration between leaders and managers so that they can work together towards common goals. By understanding each other's roles and responsibilities, they can better support each other in achieving organizational objectives.
Balancing time spent on leadership vs management tasks is essential for any successful organization. It requires careful planning and consideration of both roles' contributions in order to ensure optimal performance and long-term success.
____________________________________________________________________________________________________________________________
Job Skills' employment specialists are there to answer any of your employment questions. Job Skills' staff offer solutions to all job seekers, including youth, newcomers, mature workers, persons with disabilities, and entrepreneurs. Job Skills knowledgeable team can help you make educated decisions, set goals, and create a strategy to help you become happier in your career. Job Skills works with local employers creating employment opportunities for Job Skills' clients.
Thanks to government funding, Job Skills' programs and services are free to all users. Job Skills have locations across Keswick, Markham, Brampton, and Mississauga. Job Skills also offers virtual services for community members unable to attend one of our offices for in-person activities.
Find your employment solution today. Visit www.jobskills.org