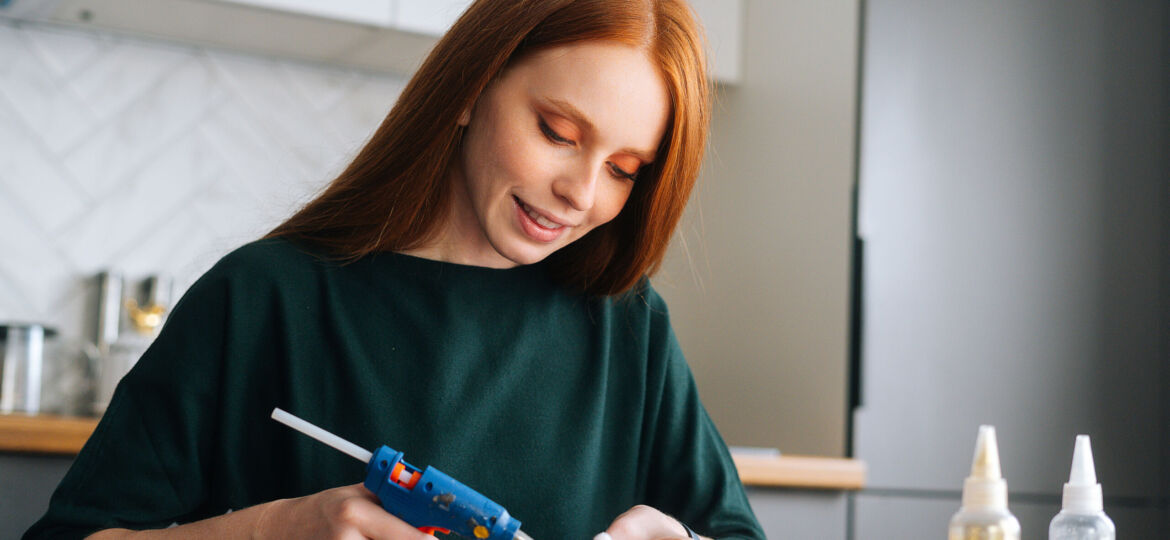 Do-it-yourself (DIY) projects are a great way to increase your productivity. Not only do they help you save money, but they also allow you to be creative and take control of your own work. Whether it's making furniture, creating artwork, or simply organizing your home office, DIY projects can help you stay productive and organized.
One of the best ways to start a DIY project is by setting specific goals. This will help you stay focused on the task at hand and ensure that you get the most out of your project. You should also make sure to plan ahead for any materials or tools that you may need before starting a project. Having everything ready in advance will save time and energy in the long run.
Another way to increase productivity with DIY projects is by breaking down large tasks into smaller ones. This will make it easier for you to manage your time and resources more efficiently. Additionally, having multiple smaller tasks can help keep you motivated throughout the entire process of completing a project.
Finally, don't forget to reward yourself when completing a DIY project! Taking breaks throughout the day or treating yourself after finishing a task can be great motivators to keep going and stay productive.
DIY projects are an excellent way to increase productivity while also allowing you to express your creativity and have fun in the process! With proper planning and goal setting, these projects can help make any task easier and more enjoyable.
____________________________________________________________________________________________________________________________
Job Skills' employment specialists are there to answer any of your employment questions. Job Skills' staff offer solutions to all job seekers, including youth, newcomers, mature workers, persons with disabilities, and entrepreneurs. Job Skills knowledgeable team can help you make educated decisions, set goals, and create a strategy to help you become happier in your career. Job Skills works with local employers creating employment opportunities for Job Skills' clients. 
Thanks to government funding, Job Skills' programs and services are free to all users. Job Skills have locations across Keswick, Markham, Brampton, and Mississauga. Job Skills also offers virtual services for community members unable to attend one of our offices for in-person activities.
Find your employment solution today. Visit www.jobskills.org