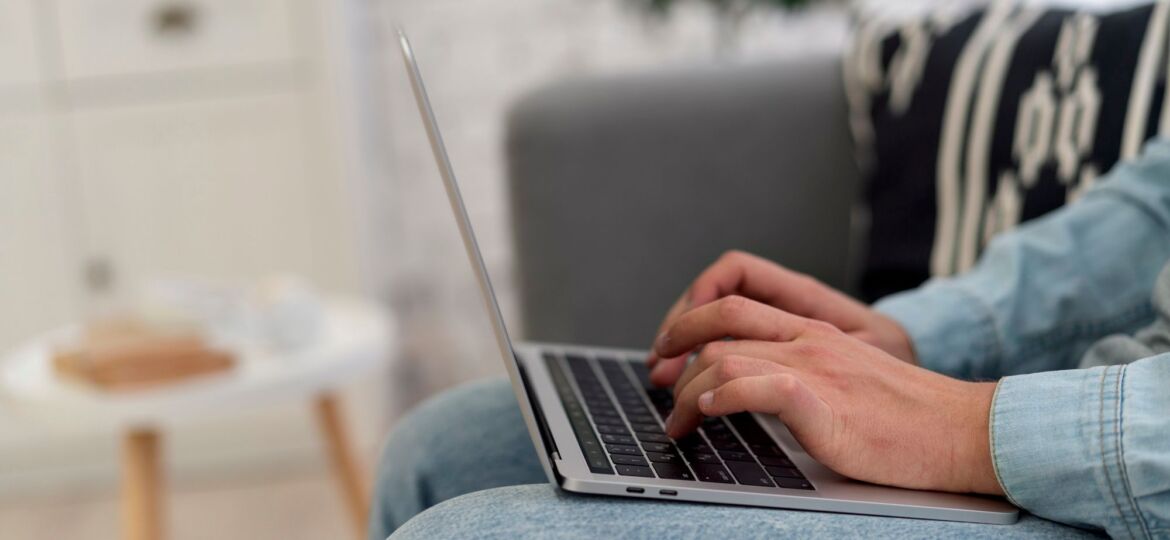 In today's digital age, having a strong online presence has become essential, especially for job seekers. Along with a well-crafted resume, a strong LinkedIn profile is a must-have when it comes to job hunting. With over 700 million users worldwide, LinkedIn is the world's largest professional network, making it an excellent platform to showcase your skills and experience.
Here are some tips to help you create a strong LinkedIn profile that can help you land your next job.
Optimize your profile picture and headline
Your profile picture and headline are the first things that someone sees when they visit your profile. Therefore, it's essential that you make a good first impression. A professional headshot is a must-have, and your headline should be a concise summary of what you do and what you're looking for.
Craft a compelling summary
Your summary is one of the most important sections of your LinkedIn profile. It should provide a brief overview of your career and highlight your achievements, skills, and experience. Make sure to write it in a clear and concise way that captures the reader's attention.
Showcase your experience
Your experience section should provide a detailed account of your work history, including job titles, company names, and dates of employment. Use bullet points to highlight your achievements and responsibilities in each role. Remember to use keywords relevant to your industry, as recruiters often search for candidates based on these terms.
Expand your network
LinkedIn is all about building connections, so it's important to expand your network. Connect with colleagues, former classmates, and industry professionals to build a strong network. Engaging with others on the platform by liking, commenting, and sharing their posts can also help you create meaningful connections.
Seek endorsements and recommendations
Endorsements and recommendations can help boost your credibility on the platform. Encourage colleagues, supervisors, and clients to endorse your skills, and ask for recommendations from people you've worked with in the past. These endorsements and recommendations can highlight your strengths and expertise and provide social proof of your abilities.
In conclusion, a strong LinkedIn profile can help you stand out in a crowded job market. By optimizing your profile picture and headline, crafting a compelling summary, showcasing your experience, expanding your network, and seeking endorsements and recommendations, you can create a profile that showcases your unique skills and experience and helps you land your dream job.

About Job Skills
For 35 plus years, Job Skills has been delivering solutions to job seekers and moving people into sustainable, meaningful employment. Throughout their long history, Job Skills has recognized that not every job seeker is the same. There is no one size fits all employment program. That's why the Job Skills vision is building an inclusive society where all people are ensured equitable opportunities to fulfill their career aspirations and participate fully in the community.
Job Skills' employment specialists are there to answer any of your employment questions. Job Skills' staff offer solutions to all job seekers, including youth, newcomers, mature workers, persons with disabilities, and entrepreneurs. Job Skills' knowledgeable team can help you make educated decisions, set goals, and create a strategy to help you become happier in your career. Job Skills works with local employers creating employment opportunities for Job Skills' clients.
Thanks to government funding, Job Skills' programs and services are free to all users. Job Skills have locations across Keswick, Stouffville, Markham, Brampton, and Mississauga. Job Skills also offers virtual services for community members unable to attend one of our offices for in-person activities.
Find your employment solution today. Visit www.jobskills.org