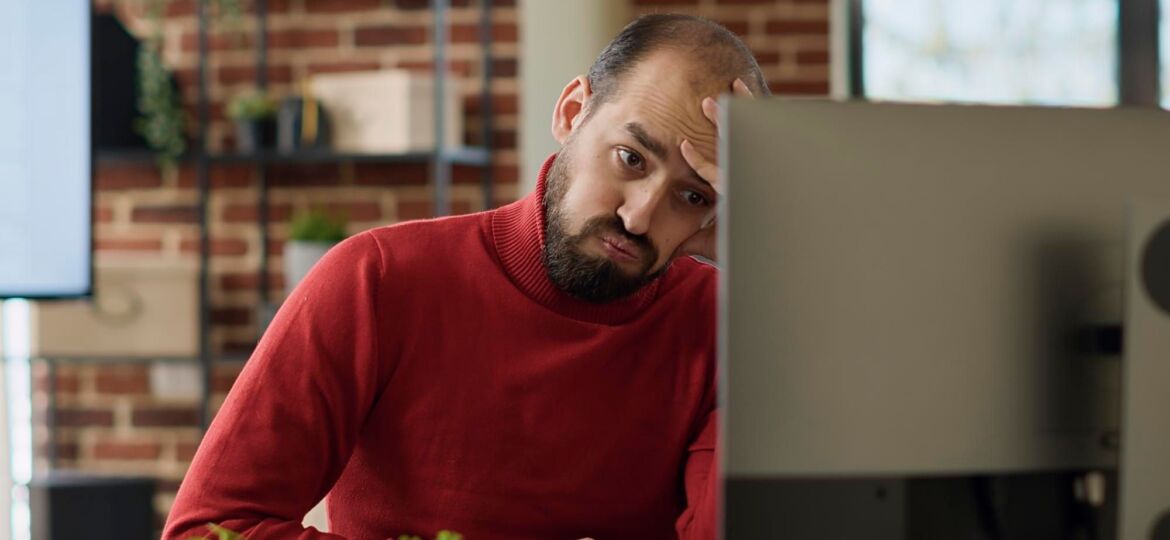 Job searching can be a stressful and time-consuming process. However, when you are already employed, it can add an extra layer of complexity to your search. Whether you are looking for a career change or simply exploring your options, there are certain dos and don'ts to consider when job searching while employed.
The Dos of Job Searching While Employed
Keep Your Job Search Confidential: When you are job searching while employed, it is important to be discreet. You do not want your current employer to find out that you are looking for a new job. Keep your search private by using a personal email address and phone number, and avoid using company resources.
Be Flexible: Be open to opportunities, and don't limit your search to specific job titles or industries. You may discover a job that is a better fit for your skills and interests than what you are currently doing.
Network: Networking is essential when job searching. Reach out to your professional contacts and let them know that you are looking for a new job. Attend industry events and join online communities to expand your network.
Prepare for Interviews: Take the time to prepare for interviews. Research the company and the position, and practice answering common interview questions. Dress appropriately and arrive on time.
Be Honest: If you are asked why you are searching for a new job, be honest. You do not need to divulge all the details, but be truthful about your reasons for seeking a new opportunity.
The Don'ts of Job Searching While Employed
Don't Use Company Resources: Do not use company resources to aid in your job search. This includes using company email, phone, or internet resources. It is unethical and could lead to termination.
Don't Discuss With Co-Workers: Avoid discussing your job search with coworkers. Word can travel fast, and you do not want to risk your employer finding out that you are searching for a new job.
Don't Badmouth Your Current Employer: Even if you are unhappy with your current job, do not badmouth your employer during interviews. It gives a negative impression and shows that you are not a team player.
Don't Slack Off: Do not let your job search affect your current work performance. Keep up with your current workload and make sure that you are meeting your employer's expectations.
Don't Rush: It is important to take your time when job searching while employed. Rushing into a new job can lead to regret later on. Take the time to find the right fit for your skills, career aspirations, and lifestyle.
In conclusion, job searching while employed can be a delicate balancing act. By following these dos and don'ts, you can increase your chances of finding a new job without risking your current employment. Keep your search confidential, be honest, and don't let your current job performance slip. With the right approach, you can find new job opportunities that help you reach your career goals.

About Job Skills
For 35 plus years, Job Skills has been delivering solutions to job seekers and moving people into sustainable, meaningful employment. Throughout their long history, Job Skills has recognized that not every job seeker is the same. There is no one size fits all employment program. That's why the Job Skills vision is building an inclusive society where all people are ensured equitable opportunities to fulfill their career aspirations and participate fully in the community.
Job Skills' employment specialists are there to answer any of your employment questions. Job Skills' staff offer solutions to all job seekers, including youth, newcomers, mature workers, persons with disabilities, and entrepreneurs. Job Skills' knowledgeable team can help you make educated decisions, set goals, and create a strategy to help you become happier in your career. Job Skills works with local employers creating employment opportunities for Job Skills' clients.
Thanks to government funding, Job Skills' programs and services are free to all users. Job Skills have locations across Keswick, Stouffville, Markham, Brampton, and Mississauga. Job Skills also offers virtual services for community members unable to attend one of our offices for in-person activities.
Find your employment solution today. Visit www.jobskills.org