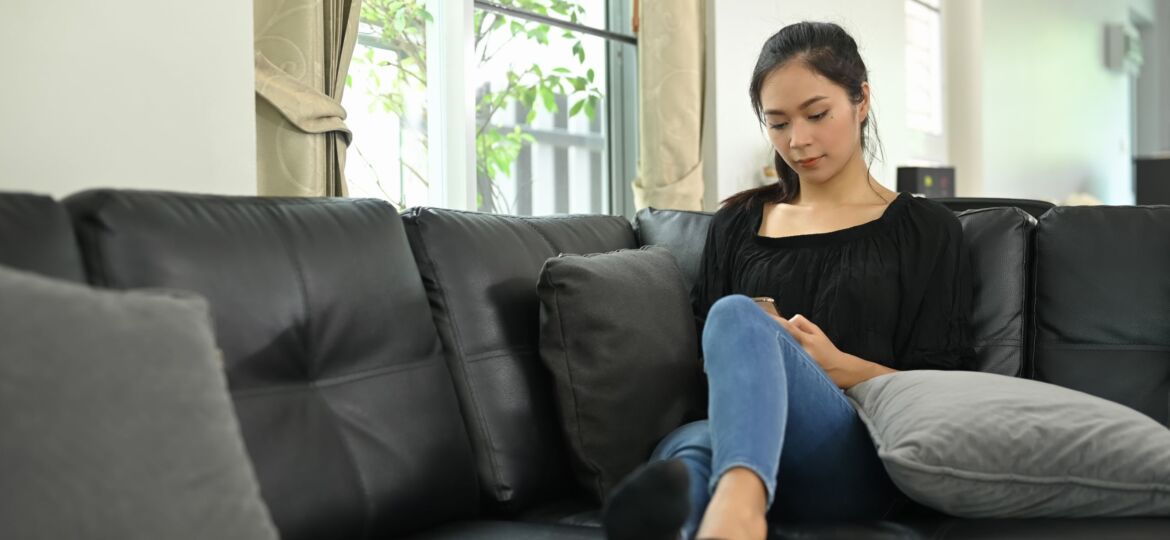 Do you ever feel like you're stuck in a job that doesn't fulfill you? Do you dream of switching careers or industries but aren't sure how to go about it? Changing careers can seem overwhelming, but it can also be a rewarding opportunity for growth and personal fulfillment. In this blog post, we will explore some key pieces of advice to help you navigate the process and make it a successful journey.
Identify Your Transferable Skills:
First and foremost, take time to reflect on your skills that are relevant to your desired industry. This is a crucial step in the process of changing careers. Take stock of skills you have acquired in your current job that you can use in your desired industry. These can include problem-solving, project management, communication, or technical skills. Highlight these transferable skills in your resume and cover letter when applying for jobs in your new industry.
Learn Industry-Specific Skills:
The new industry you want to be in might require specific skills or knowledge. To acquire these skills, consider taking courses, attending workshops, or getting certified. This will help you gain the expertise and knowledge that you need to excel in your new career. Do your research to understand what skills are most important to the industry you want to be part of.
Network:
Networking is a vital part of any career transition. Take the time to connect with people in the industry you're interested in through networking events, social media, or professional associations. These people can provide valuable insights about the industry and job opportunities. In most cases, referrals from current employees to their employers are highly preferred, so building a solid network can open doors of opportunities.
Tailor Your Resume and Cover Letter:
Customize your application materials for each job you apply for. Highlight how your skills and experiences align with the required needs of the role. This may require crafting different versions of your resume and cover letter to ensure that you are presenting the best version of yourself to the employer. This strategy also shows your attention to detail and your willingness to go the extra mile.
Consider Starting Small:
Be open to internships, part-time jobs, or lower-level positions in the new industry. This may sound like a step back, but it is not. These positions not only provide valuable experience but they also allow you to gain practical knowledge and establish connections within the industry. Starting small can lead to bigger and better opportunities in the future.
Stay Positive and Persistent:
As with any big change, changing careers is a process that requires patience and resilience. It may not happen overnight, but staying positive and persistent will help you push through challenges and setbacks. Remember, everyone's career path is unique, and it's never too late to pursue a career that aligns with your interests and goals.
Changing careers or industries is a big decision. However, it is important to not let fear stand in the way of your personal or professional goals. Remember to focus on your transferable skills, learn industry-specific skills, build your network, tailor your resume and cover letters, be patient, and stay positive and persistent. A career change might be overwhelming, but it can also be an exciting opportunity to grow, learn, and become more fulfilled in your life. Good luck on your journey!

ABOUT JOB SKILLS
For 35 plus years, Job Skills has been delivering solutions to job seekers and moving people into sustainable, meaningful employment. Throughout their long history, Job Skills has recognized that not every job seeker is the same. There is no one size fits all employment program. That's why the Job Skills vision is building an inclusive society where all people are ensured equitable opportunities to fulfill their career aspirations and participate fully in the community.
Job Skills' employment specialists are there to answer any of your employment questions. Job Skills' staff offer solutions to all job seekers, including youth, newcomers, mature workers, persons with disabilities, and entrepreneurs. Job Skills' knowledgeable team can help you make educated decisions, set goals, and create a strategy to help you become happier in your career. Job Skills works with local employers creating employment opportunities for Job Skills' clients.
Thanks to government funding, Job Skills' programs and services are free to all users. Job Skills have locations across Keswick, Stouffville, Markham, Brampton, and Mississauga. Job Skills also offers virtual services for community members unable to attend one of our offices for in-person activities.
Find your employment solution today. Visit www.jobskills.org