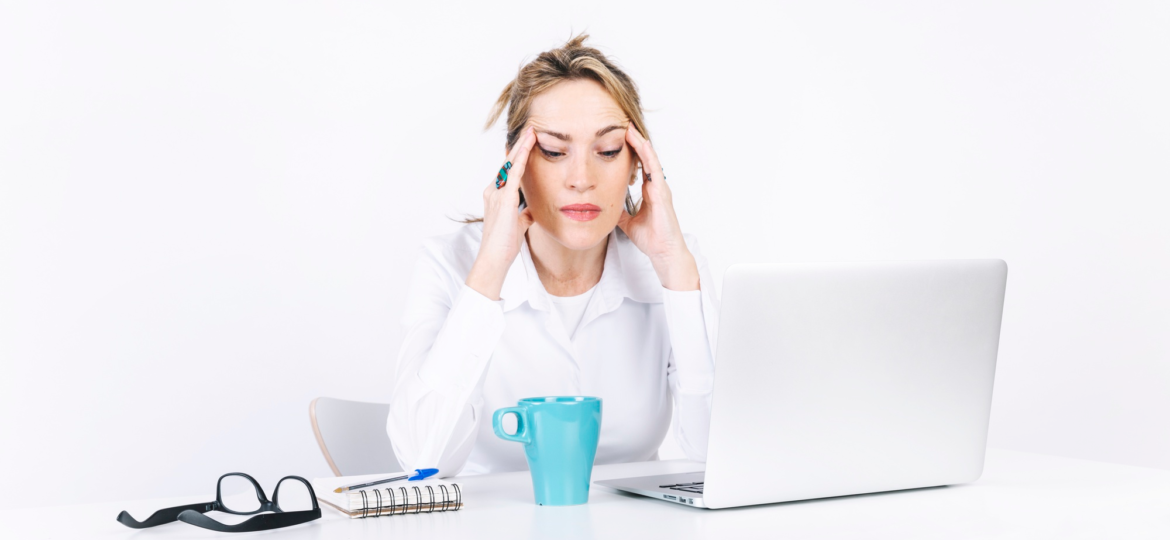 The process of looking for a job can be time-consuming and stressful, especially when you're unsure about the legitimacy of the positions being offered. With countless employers and job postings, it's challenging to determine which opportunities are genuine and safe. The last thing you want is to end up in a dead-end job or fall victim to a scam that costs you valuable time and money.
We understand that you don't have the time, energy, or resources to investigate every opportunity yourself. That's where Job Skills comes in! Our team of employer relationship specialists is dedicated to vetting each position on our Job Board, ensuring that you can confidently pursue reliable and safe job opportunities.
By carefully curating our Job Board, we take the guesswork out of your job search and help you avoid potential pitfalls. We also understand the importance of staying up-to-date with the latest job openings, so our team regularly updates the board with fresh postings. This ensures that you always have access to a diverse range of legitimate positions to explore.
In addition to our Job Board, Job Skills provides a variety of resources and support services to assist you in your job search journey. From resume writing assistance to interview coaching, our experts are here to guide you every step of the way, ensuring that you're well-prepared and confident in pursuing your dream job.
So why wait? Visit Job Skills' Job Board today at https://www.jobskills.org/job-board/ and start exploring the wide range of curated job opportunities available. Let us take the stress out of your job search and help you find the perfect position that aligns with your skills, passion, and career goals. Your future is just a click away!

ABOUT JOB SKILLS
For 35 plus years, Job Skills has been delivering solutions to job seekers and moving people into sustainable, meaningful employment. Throughout their long history, Job Skills has recognized that not every job seeker is the same. There is no one size fits all employment program. That's why the Job Skills vision is building an inclusive society where all people are ensured equitable opportunities to fulfill their career aspirations and participate fully in the community.
Job Skills' employment specialists are there to answer any of your employment questions. Job Skills' staff offer solutions to all job seekers, including youth, newcomers, mature workers, persons with disabilities, and entrepreneurs. Job Skills' knowledgeable team can help you make educated decisions, set goals, and create a strategy to help you become happier in your career. Job Skills works with local employers creating employment opportunities for Job Skills' clients.
Thanks to government funding, Job Skills' programs and services are free to all users. Job Skills have locations across Keswick, Stouffville, Markham, Brampton, and Mississauga. Job Skills also offers virtual services for community members unable to attend one of our offices for in-person activities.
Find your employment solution today. Visit www.jobskills.org