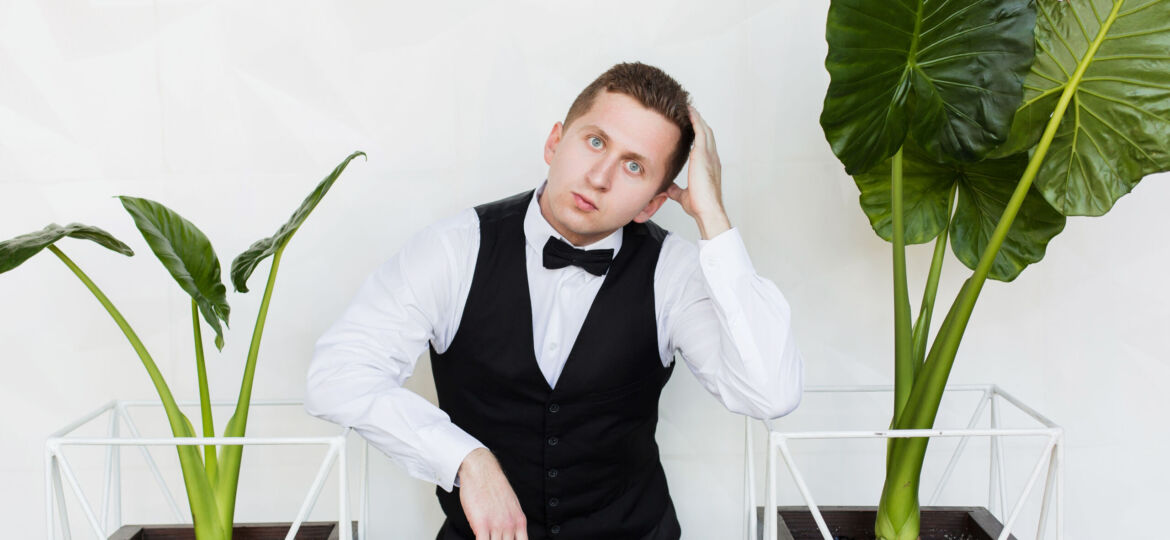 Struggling to define your career goals? You're not alone. With so many options and opportunities out there, it can be difficult to know which path to take. Fortunately, career planning is a process that can help you make informed decisions about your future.
The first step in career planning is to get to know yourself. Take the time to reflect on your interests, passions and skills. What do you enjoy doing? What type of work environment do you thrive in? What are your strengths and weaknesses? Answering these questions will help you identify potential career paths that align with your values and goals.
Once you have a better understanding of who you are, it's time to explore the job market. Research different industries and occupations that interest you, as well as their educational requirements and salary expectations. This will give you an idea of what kind of roles are available and how they fit into your overall plan for success.
Next, create an actionable plan for reaching your goals. Set short-term objectives that will help move you closer towards achieving them over time. Make sure to re-evaluate your expectations regularly; what may have seemed like the right choice at one point may no longer be applicable down the line.
Connecting with the right people is also key when it comes to furthering your career. Networking with professionals in the field can open up new opportunities for growth and development, so don't be afraid to reach out! Additionally, consider joining professional organizations or taking classes related to the industry – this will demonstrate commitment and dedication while providing valuable insight into current trends and practices.
Finally, make strategic decisions when it comes to advancing in your chosen field. Think about how each role or experience could benefit you in the long run; look for positions that offer mentorship programs or allow for additional training or certifications – these can all add value to your resume while helping build important skillsets along the way.
Career planning isn't always easy but it's essential if you want to ensure steady progress in your professional journey. Take some time today to start mapping out a plan for success – it could be just what you need to jumpstart a rewarding future!
____________________________________________________________________________________________________________________________
Job Skills' employment specialists are there to answer any of your employment questions. Job Skills' staff offer solutions to all job seekers, including youth, newcomers, mature workers, persons with disabilities, and entrepreneurs. Job Skills knowledgeable team can help you make educated decisions, set goals, and create a strategy to help you become happier in your career. Job Skills works with local employers creating employment opportunities for Job Skills' clients.
Thanks to government funding, Job Skills' programs and services are free to all users. Job Skills have locations across Keswick, Markham, Brampton, and Mississauga. Job Skills also offers virtual services for community members unable to attend one of our offices for in-person activities.
Find your employment solution today. Visit www.jobskills.org