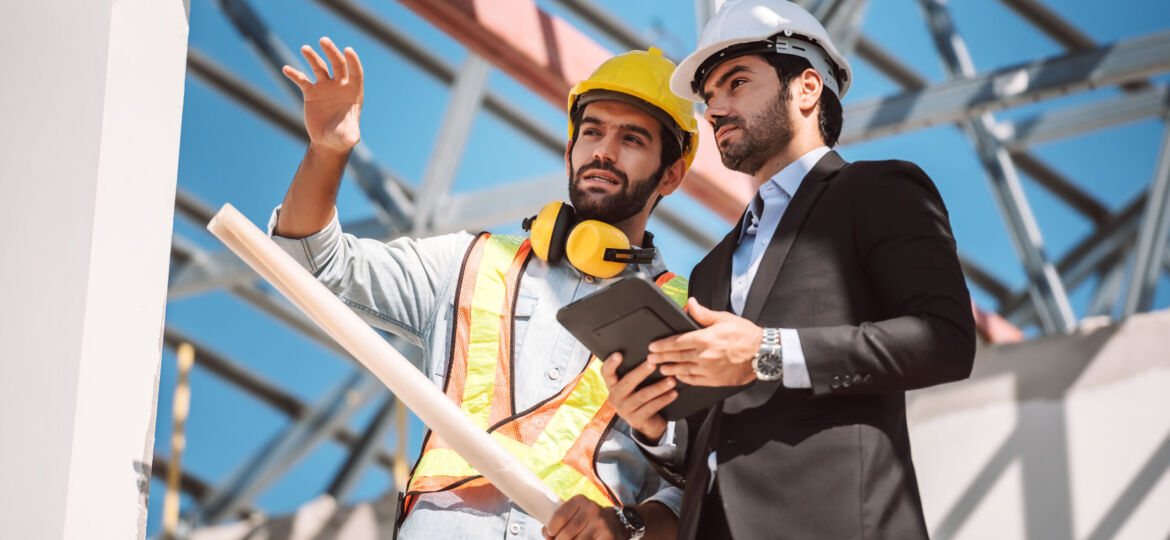 It can be intimidating to approach your boss with ideas and initiatives for improvement. After all, you don't want to come off as too pushy or demanding. But if you're looking for ways to make the most of a slow period at work, it's important to know how to initiate productive conversations with your boss.
The first step is to schedule a meeting with your boss and rehearse the conversation beforehand. It's helpful to keep notes so that you can stay on track during the discussion. When talking to your boss, be direct and clearly state what you need. Pay attention to their communication preferences and show value in what you are proposing. Establish a line of open communication between yourself and your boss so that they understand that you are serious about making changes.
When discussing potential solutions, think about them before approaching your boss. Remember that they already have a lot on their plate, so calculate the risks before suggesting any changes. Know what kind of outcome you would like from the conversation and be prepared for any questions or objections from your boss.
It's also important to analyze your role in any potential problem before speaking with your boss. Recognize signs of a bad boss and develop a strategy for how best to handle the situation. Choose the right time for the conversation and reframe any problem in a positive tone when speaking with them.
By following these tips, you'll be able to approach your boss confidently and effectively discuss areas for improvement at work!
___________________________________________________________________________________________________________________________
Job Skills' employment specialists are there to answer any of your employment questions. Job Skills' staff offer solutions to all job seekers, including youth, newcomers, mature workers, persons with disabilities, and entrepreneurs. Job Skills knowledgeable team can help you make educated decisions, set goals, and create a strategy to help you become happier in your career. Job Skills works with local employers creating employment opportunities for Job Skills' clients.
Thanks to government funding, Job Skills' programs and services are free to all users. Job Skills have locations across Keswick, Markham, Brampton, and Mississauga. Job Skills also offers virtual services for community members unable to attend one of our offices for in-person activities.
Find your employment solution today. Visit www.jobskills.org