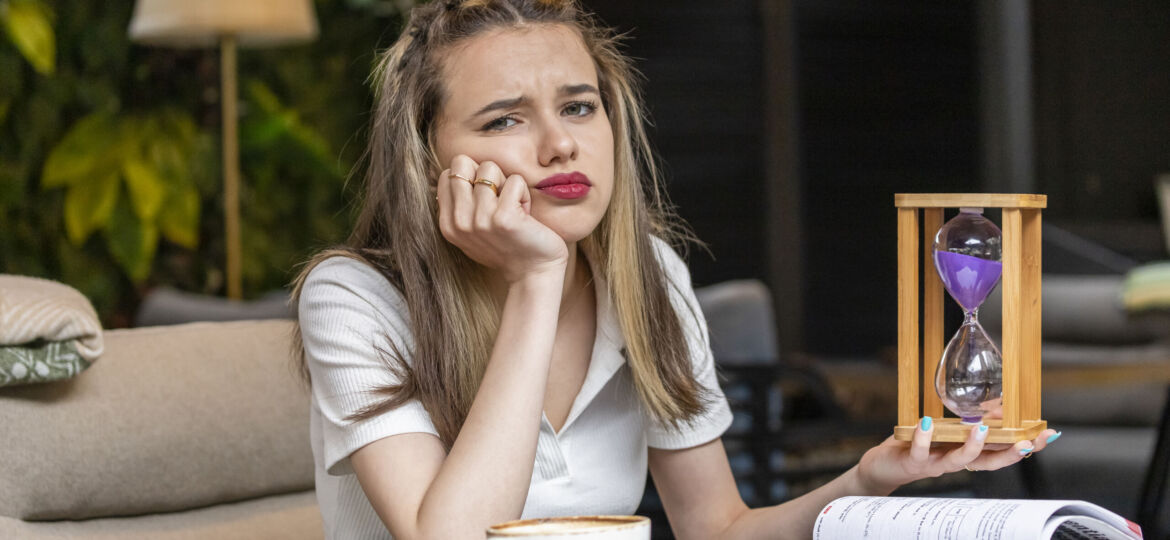 Are you struggling to stay productive and motivated during a slow period at work? It can be difficult to remain engaged and focused when there's not much on your plate. But don't worry – there are many strategies for making the most of this time. From developing new skills to initiating productive conversations with your boss, here are some tips for staying productive during a slow period at work.
One way to make the most of a slow period is to set goals for yourself. Write down what you want to accomplish in the next few weeks or months, and then break it down into achievable tasks. This will help you focus your energy and stay motivated even when things are quiet.
You can also pretend that you're a new employee and take on some of the tasks that you may have overlooked in the past. This is an excellent opportunity to learn something new or brush up on old skills. Additionally, taking the initiative can show your boss that you're serious about your job and willing to take ownership of projects even when things are slow.
It's also important to use this time as an opportunity for self-reflection and improvement. Take stock of where you are in your career and think about how you can improve both professionally and personally. You might also consider scheduling strategy sessions with colleagues or mentors who can provide valuable insight into how best to move forward in your career path.
Finally, don't forget that it's ok to take breaks during a slow period! Taking regular breaks throughout the day will help keep you energized and focused on whatever task is at hand. Plus, it's important to give yourself permission to relax every once in awhile – after all, we all need some time off from work now and then!
Staying productive during a slow period at work doesn't have to be difficult – just remember these tips! With some careful planning, goal-setting, self-reflection, and occasional breaks, you'll be able to make the most out of any lulls in productivity.
____________________________________________________________________________________________________________________________
Job Skills' employment specialists are there to answer any of your employment questions. Job Skills' staff offer solutions to all job seekers, including youth, newcomers, mature workers, persons with disabilities, and entrepreneurs. Job Skills knowledgeable team can help you make educated decisions, set goals, and create a strategy to help you become happier in your career. Job Skills works with local employers creating employment opportunities for Job Skills' clients.
Thanks to government funding, Job Skills' programs and services are free to all users. Job Skills have locations across Keswick, Markham, Brampton, and Mississauga. Job Skills also offers virtual services for community members unable to attend one of our offices for in-person activities.
Find your employment solution today. Visit www.jobskills.org