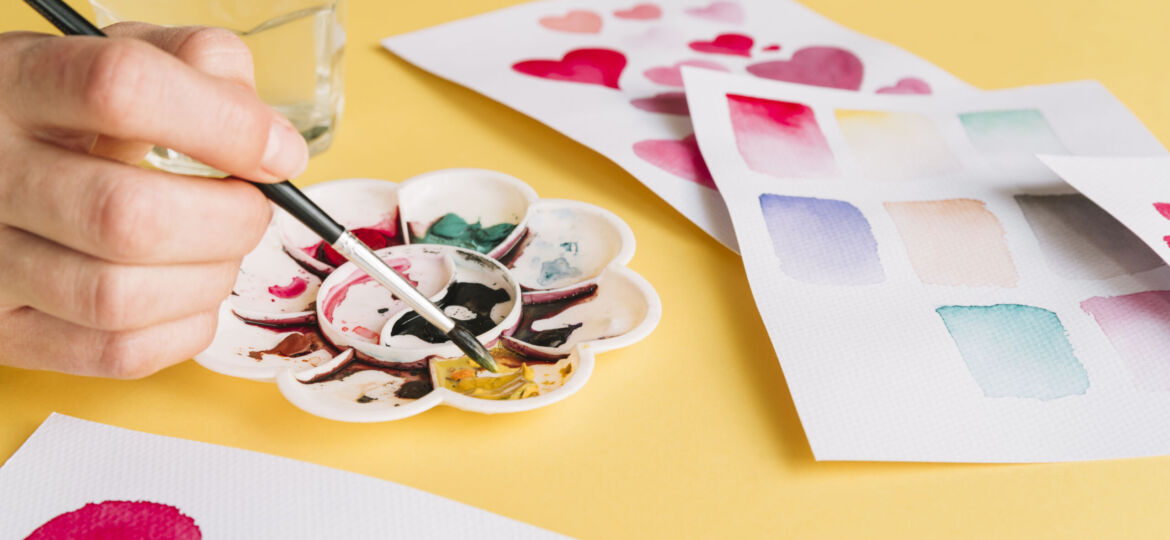 What is A Colour Expert? 
A Colour Expert is a professional who specializes in the use of colour to create attractive and engaging designs. They combine colour psychology, current trends, and their own artistic talent to create unique designs for their clients. A Colour Expert can help with interior design projects, home decor projects, and even beauty projects such as hair colouring. They also provide consultations to advise clients on the best colours for their needs. With the help of social media, Color Specialists have become increasingly popular in recent years. To become a Color Expert, one must have an understanding of color theory and color psychology as well as artistic talent. Additionally, some may pursue a degree in design or art related fields to further develop their skillset.
How To Become A Colour Expert
Are you looking to become a colour expert? With the right knowledge and experience, you can become an expert in the field of colour. Whether you are a professional interior designer or just want to learn more about colour theory, there are many ways to become a colour expert.
First, it is important to understand the basics of colour theory. This includes understanding how colours interact with each other and how they affect our perception of them. You should also understand how light affects the way we perceive colours, as well as the different types of pigments used in paints and dyes. Once you have a good foundation in these topics, you can begin to explore more advanced topics such as colour psychology and design principles.
Next, it is important to gain practical experience with working with colours. This could include taking classes on painting or dyeing fabrics or working with a professional interior designer. You can also gain valuable experience by experimenting with different combinations of colours in your own home or workspace.
Finally, if you want to become an expert in the field of colour, it is important to stay up-to-date on the latest trends and developments in the industry. Reading books and magazines related to colour theory and design will help keep your knowledge fresh and current. Additionally, attending conferences or seminars related to colour theory can be beneficial for gaining new insights into this field.
Becoming an expert in the field of colour takes time and dedication but is well worth it for those who are passionate about this subject matter. With enough knowledge and experience, anyone can become an expert in this area!
____________________________________________________________________________________________________________________________
Job Skills' employment specialists are there to answer any of your employment questions. Job Skills' staff offer solutions to all job seekers, including youth, newcomers, mature workers, persons with disabilities, and entrepreneurs. Job Skills knowledgeable team can help you make educated decisions, set goals, and create a strategy to help you become happier in your career. Job Skills works with local employers creating employment opportunities for Job Skills' clients. 
Thanks to government funding, Job Skills' programs and services are free to all users. Job Skills have locations across Keswick, Markham, Brampton, and Mississauga. Job Skills also offers virtual services for community members unable to attend one of our offices for in-person activities.
Find your employment solution today. Visit www.jobskills.org