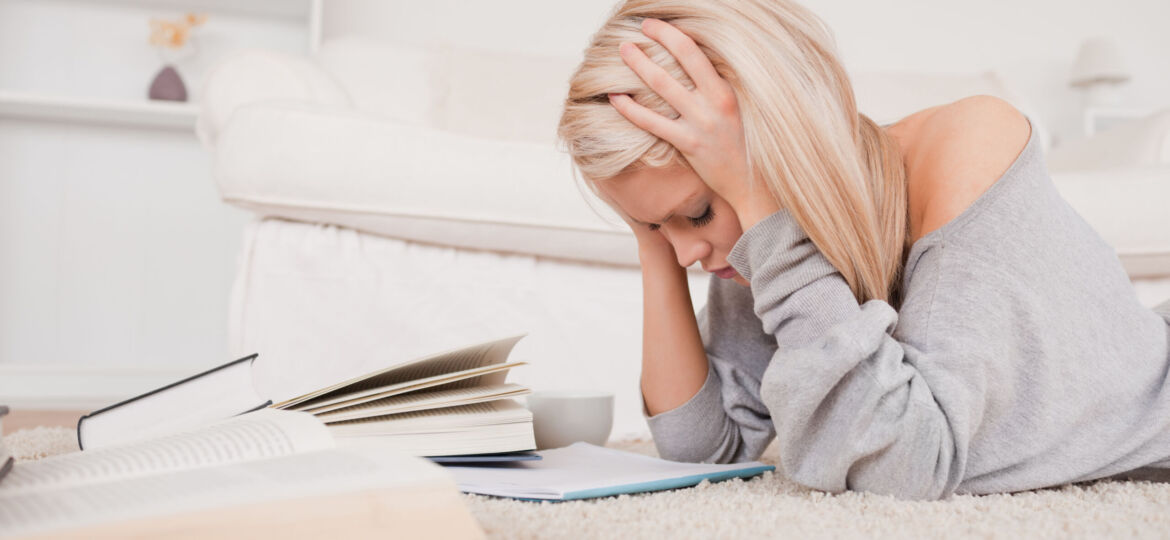 Gaps in employment are a common occurrence in many people's resumes. Whether it's due to a career transition, layoff, health and well-being, or other reasons, having a gap in your resume can be daunting. However, there are ways to minimize the impact of a resume gap and make sure you still get the job you want.
First, it's important to show the gap in your resume but explain it briefly. In two lines or less, simply state what you were doing during that time. This will help employers understand why there is a gap in your work history and give them more insight into who you are as an employee.
In addition to explaining the gap on your resume, consider becoming a creator during that time. This could include starting up your own business or freelancing for different companies. Doing this will show potential employers that you took initiative and used your time wisely while not working full-time.
Networking is also key when trying to fill any employment gaps on your resume. Reach out to contacts within the industry and let them know what kind of job you're looking for and what skills you have to offer. You never know who might be able to help connect you with an opportunity or provide advice on how best to present yourself as an applicant with a gap in their work history.
Finally, use a resume summary at the top of your document to provide a brief overview of yourself and highlight any skills or experiences that make you stand out from other applicants. This will help draw attention away from any gaps in employment and focus more on what makes you unique as an employee instead.
Overall, having gaps in employment doesn't have to be something that holds you back from getting hired for the job of your dreams. With some careful planning and preparation, it's possible to minimize the impact of these gaps on your resume so employers can see all the great things about you instead!
____________________________________________________________________________________________________________________________
Job Skills' employment specialists are there to answer any of your employment questions. Job Skills' staff offer solutions to all job seekers, including youth, newcomers, mature workers, persons with disabilities, and entrepreneurs. Job Skills knowledgeable team can help you make educated decisions, set goals, and create a strategy to help you become happier in your career. Job Skills works with local employers creating employment opportunities for Job Skills' clients.
Thanks to government funding, Job Skills' programs and services are free to all users. Job Skills have locations across Keswick, Markham, Brampton, and Mississauga. Job Skills also offers virtual services for community members unable to attend one of our offices for in-person activities.
Find your employment solution today. Visit www.jobskills.org