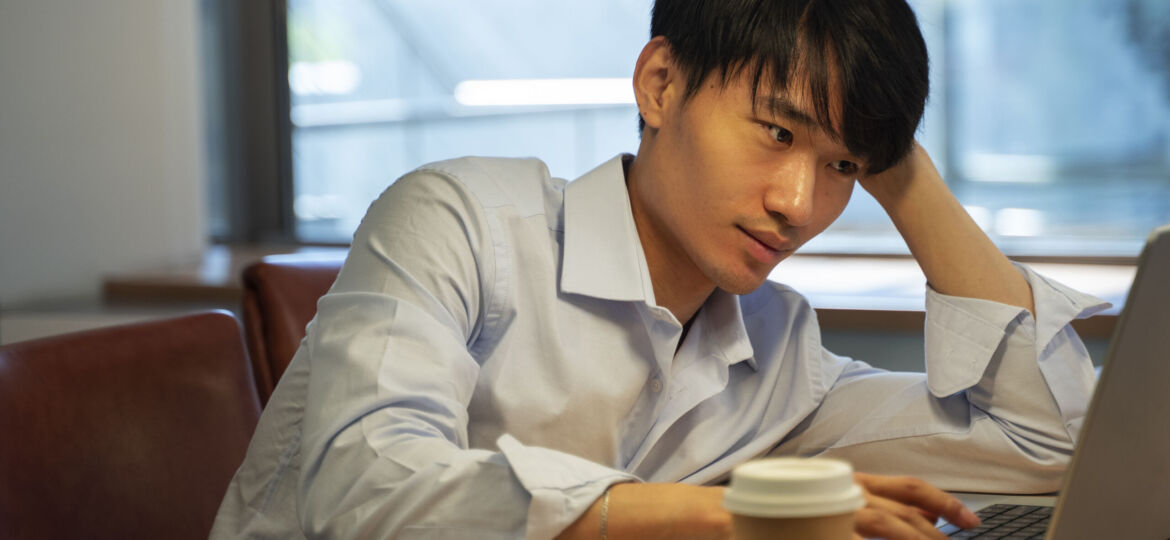 Procrastination is a common problem that can be difficult to overcome. It can lead to feelings of guilt, anxiety, and low self-esteem. Fortunately, there are ways to combat procrastination and increase productivity through self-motivation.
The first step in overcoming procrastination is understanding why it happens in the first place. Procrastination often occurs when we feel overwhelmed by a task or lack confidence in our ability to complete it. Additionally, procrastination can be caused by perfectionism or fear of failure.
Once you understand why you're procrastinating, it's time to take action! Staying motivated is key to overcoming procrastination and increasing productivity. To stay motivated, try breaking down large tasks into smaller chunks that are more manageable. This will help you stay focused on the task at hand without feeling overwhelmed. Additionally, reward yourself for completing each small task as an incentive to keep going.
Another way to stay motivated is to adopt anti-procrastination strategies such as forgiving yourself for past procrastination and committing fully to the task at hand. Additionally, try challenging your perception of excuses that may be preventing you from getting started on a project or task. Finally, optimize your environment; make sure your workspace is organized and free from distractions so that you can focus on the task at hand without being easily sidetracked.
By understanding why we procrastinate and adopting strategies such as breaking down tasks into smaller chunks, rewarding ourselves for completing tasks, forgiving ourselves for past procrastinations, challenging our excuses, and optimizing our environment, we can overcome procrastination and increase our productivity through self-motivation!
____________________________________________________________________________________________________________________________
Job Skills' employment specialists are there to answer any of your employment questions. Job Skills' staff offer solutions to all job seekers, including youth, newcomers, mature workers, persons with disabilities, and entrepreneurs. Job Skills knowledgeable team can help you make educated decisions, set goals, and create a strategy to help you become happier in your career. Job Skills works with local employers creating employment opportunities for Job Skills' clients.
Thanks to government funding, Job Skills' programs and services are free to all users. Job Skills have locations across Keswick, Markham, Brampton, and Mississauga. Job Skills also offers virtual services for community members unable to attend one of our offices for in-person activities.
Find your employment solution today. Visit www.jobskills.org